In 1981, Christchurch record-shop keeper Roger Shepherd started the Flying Nun label to support New Zealand's post-punk scene, which somehow produced prettier-sounding bands than anywhere else on earth. The guileless hum and strum multiplied, not always profitably, for decades, eventually resonating in U.S. geek-pop from Elephant 6 to Jay Reatard.
Various Artists
Tuatara: A Flying Nun Compilation
Flying Nun
Evolution advances mysteriously on secluded islands. And somehow the sunniest, most fragile third-album Velvet Underground genes survived as living fossils down under — just like the Mesozoic New Zealand reptile for which this 1986 sampler is named. All the small stars show up: convoluted romantics the Verlaines; Eno-fied janglers the Bats; close-harmonizing gals Look Blue Go Purple; Chris Knox's naïfish duo Tall Dwarfs; dissonance dudes the Gordons (who'd soon turn into Bailter Space); and pastoral keyboard faves the Chills, with their tenderly morose benchmark "Pink Frost."
The Clean
Anthology
Merge
Verbally and rhythmically elemental trio the Clean, whose revolving lineup eventually overlapped with seemingly half the bands in their homeland, are universally credited with inventing the so-called "Dunedin Sound" from found scraps of surf, garage, folk, Ramones, Velvets, Velvets, and Velvets. Their 1981 Farfisa-hooked "Tally-Ho" 45 was Flying Nun's second single, but first to chart at home, where it went Top 20; the Chris Knox–unproduced follow-up EP Boodle Boodle Boodle did even better. This droning double-disc ropes in 46 tracks, from missing link "Platypus" on down.
The Puddle
Pop Lib
Flying Nun
Flying Nun wasn't all bashful shambling. This mistake-embracing quintet's '86 mini-album featured an opening track repeatedly obliterated by fuse-blown studio buzzes, a "Heroin" update called "Junk," a krautrocked UFO blast-off called "Spaceship #9," a Billie Holiday/Franz Kafka tribute, and a French horn blatting something like free jazz.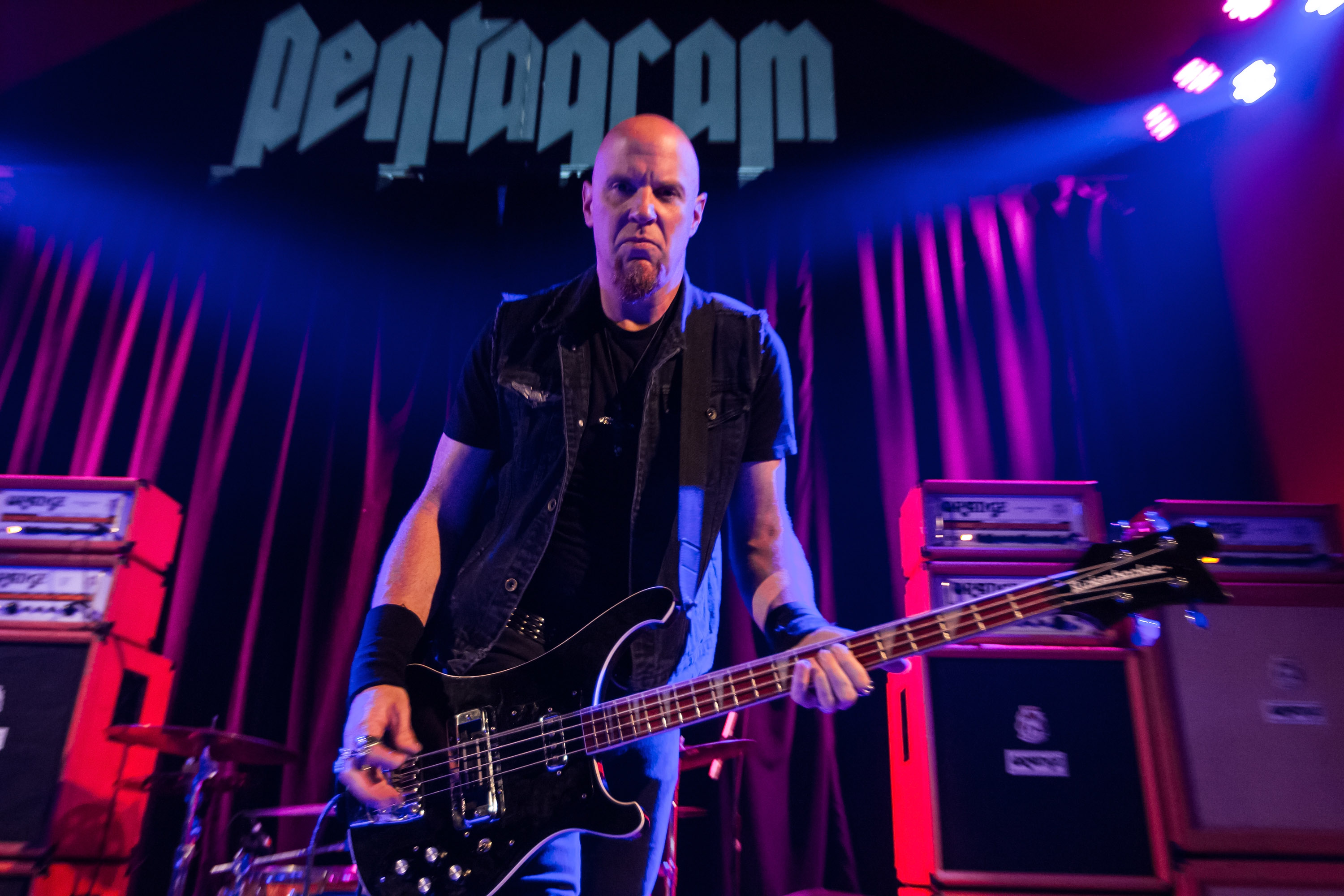 Various Artists
I Hear the Devil Calling Me: An Xpressway Sampler
Drag City
From 1988 to '93, Dunedin imprint Xpressway filled an experimental void to the left of Flying Nun's snowballing commercial ambition. Here, 12 theoretically distinct artists (including cult heroes the Dead C., Alastair Galbraith, and Peter Jefferies) cram 12 miniatures, all around a minute long, onto seven-inch vinyl. The Renderers' title cut is distaff death-country; Cyclops' "Uneasy Trail" is Teenage Jesus no wave; the whole record is a nightmare soundscape of minor-key melody and makeshift clank.
3Ds
Hellzapoppin'
First Warning
The first names of all four Dunedin 3Ds started with "D," and most groups they sounded like started with "V": Virgin Prunes (rickety goth), Vibrators (sweet-and-sour power pop), Volcano Suns (beatnik aura), Voivod (space-prog moon worship), Velvet Underground (sculpted feedback and flatlining boy-girl vocals). Add voodoo drums, dizzy guitar loops, and viola/dulcimer/erhu/accordion tidbits, and no wonder so many American buzz bands opted to tour with them in the early '90s.
Pavement
Westing (By Musket and Sextant)
Drag City
Not genuine Kiwis, obviously. Though everybody forgets now, with the three spizzle-grotted 1989–'91 vinyl EPs that originated 18 of this comp's 23 pre-fame songs and/or spurts, Pavement hype basically centered on their being the USA's first Flying Nun–style band. Transmitting oft-comely tunelets through sonic debris suggesting a busted drive-thru intercom had a lot to do with it. But by '92's "Summer Babe," they were already abandoning imperfect sound forever.
Huon
Songs for Lord Tortoise
Animal World
David Nichols came from Australia's Cannanes, and despite the Cramps-tribute title, this 1999 artifact plays like a gentle Flying Nun homage, from across the Tasman Sea. Some off-kilter highlights, amid the transcendent twee: "Tumbleweeds," about shops closing; "Crusty," with its out-of-nowhere brassiness; "I Got to Keep My Tips," seemingly recorded in a cafeteria; and "Sandpaper," on which Middle-Eastern melodies emerge from a black hole drilled into scratchy Salvation Army chamber music.
Pumice
Quo
Soft Abuse
Three decades after it all began, Aucklander Stefan Neville is quietly keeping Kiwi pop's rustic, static aesthetic alive; cuts like "Worsted" on 2006's Yeahnahvienna and "Greenock" on 2007's Pebbles suggest one uncharted Flying Nun inspiration might've been the very early (circa 1980) jig-punk Mekons. Quo tosses the Fall, Swell Maps, Stonehenge Zeppelin folk, and songs of humpback whales into the mix — and the mix itself sounds like vacuuming day on a submarine.