Ryan Dunn, a cast member of MTV's infamous daredevil Jackass crew, died in a car crash early Monday morning, NBC's Philadelphia affiliate reports. He was 34.
The mother of Jackass' Bam Margera confirmed the news by calling into 93.3 FM WMMR's Preston and Steve Show, on which Dunn had previously been an on-air guest.
Both Dunn and another unidentified person died in the crash, which occurred around 2:30 A.M. at Route 322 and New Street in West Goshen Township, a suburb of Philadelphia. Local police said Dunn's Porsche flew over a guardrail, slammed into a tree and burst into flames. The police report reads, "Preliminary investigation revealed that speed may have been a contributing factor to the accident."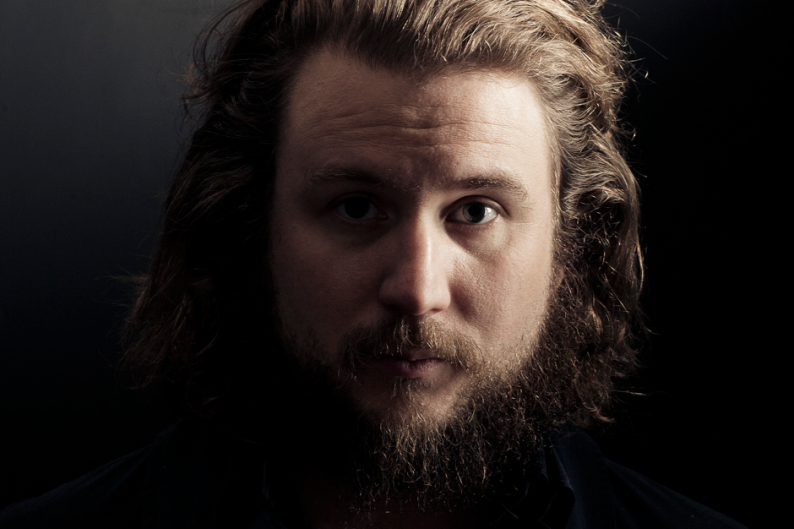 Hours before the crash, Dunn posted to Twitter a photo of himself drinking with friends. It has since been removed.
Dunn, also a member of the Margera's skateboarder CKY crew and the star of the 2003 film Haggard, was best known for his antics in the Jackass films, including crashing golf carts and placing a toy car in his rectum. His last major appearance was in 2010's Jackass 3D.
Dunn was also an avid road rally fan; he competed in the annual Gumball 3000, a 3,000 mile international road rally, with Bam Margera and pro skateboarder Tony Hawk in 2003, which was documented on the DVD film 3,000 Miles. Dunn and Margera competed again in 2006.