Bonnaroo turns 10 this year, and to celebrate the June 9-12 festival in Machester, TN, SPIN has put together a free 20-song mixtape featuring My Morning Jacket, Florence + the Machine, the Walkmen, Explosions in the Sky, and Robert Plant – along with hotly-tipped newcomers Twin Shadow, Sharon Van Etten, and others.
Sorry, this album is no longer available for download.
Read about our 25 must-hear artists at Bonnaroo here.
To stay on top of everything Bonnaroo-related, and for festivals throughout the year, be sure to follow @SPINfestivals on Twitter, as well as our mothership Twitter, @SPINMagazine.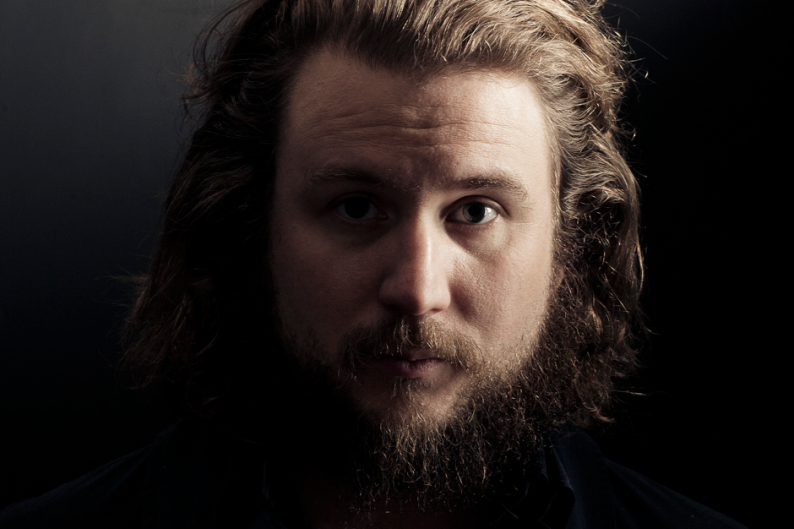 SPIN Presents Campfire Jams Tracklisting
1. My Morning Jacket, "Circuital"
2. The Walkmen, "Woe Is Me"
3. Hayes Carll, "Down the Road Tonight"
4. Justin Townes Earle, "Harlem River Blues"
5. Abigail Washburn, "Burn Thru"
6. Deer Tick, "Twenty Miles"
7. Explosions in the Sky, "Trembling Hands"
8. Kylesa, "Don't Look Back"
9. JEFF the Brotherhood, "Shredder"
10. Tristen, "Baby Drugs"
11. Sharon Van Etten, "Don't Do It"
12. Alison Krauss and Union Station, "Lie Awake"
13. Black Dub, "The Last Time (Live)"
14. Dennis Coffey, "All Your Goodies Are Gone (feat. Mayer Hawthorne)"
15. Robert Plant, "Angel Dance"
16. Gogol Bordello, "Trans-Continental Hustle"
17. Walk the Moon, "Lisa Baby"
18. Twin Shadow, "I Can't Wait"
19. Childish Gambino, "Freaks and Geeks"
20. Florence + the Machine, "Cosmic Love (Short Club Remix)"