Chicago plays host to the annual Pitchfork Music Festival from July 15-17, and SPIN's editors have scoured the lineup to select some of the best bands playing this year's edition for Pitch's Brew, our FREE mixtape for the event.
From heady indie faves like Animal Collective and Battles to classic cuts from Superchunk and the Dismemberment Plan to exciting electronic fare from Baths and How to Dress Well, it covers all the bases.
Get the mixtape using the widget below — just submit your email to receive a download link!
We're sorry, this is not available anymore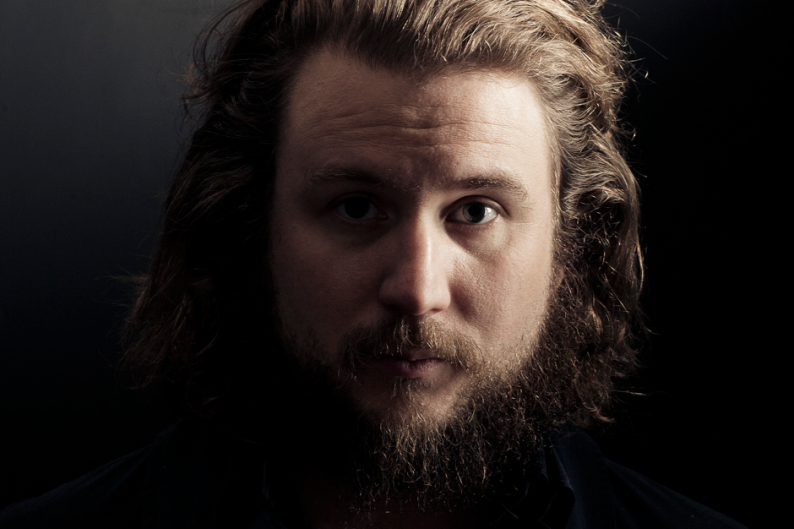 Read about our 10 must-hear artists at the Pitchfork Fest here.
To stay on top of everything festival-related, and for festivals throughout the year, be sure to follow @SPINfestivals on Twitter, as well as our mothership Twitter, @SPINMagazine.
SPIN Presents Pitch's Brew Tracklisting
1. The Dismemberment Plan, "The City"
2. Superchunk, "Learned To Surf"
3. EMA, "Milkman"
4. Zola Jesus, "Sea Talk"
5. Cold Cave, "Villains of the Moon"
6. tUnE-yArDs, "Bizness"
7. Yuck, "The Base of a Dream Is Empty"
8. Battles, "Africastle"
9. Baths, "Pop Song"
10. Curren$y & the Alchemist, "Scottie Pippen (feat. Freddie Gibbs)"
11. How to Dress Well, "Ready for the World"
12. Animal Collective, "My Girls"