We were welcomed into the Sarasota, Florida, man cave of Brian Johnson, the hard-shouting, gun-flexing frontman of rock'n'roll behemoths AC/DC, whose new DVD, Live at River Plate, just hit stores, and whose autobiography, Rockers and Rollers: A Full-Throttle Memoir, arrives May 24. Johnson showed off his favorite things, from a signed John Belushi photo to the centerpiece, his 1928 Bentley Vanden Plas Le Mans Tourer.
"People think I work out, but that's just from steering this car!" the singer tells SPIN.
Watch our exclusive behind-the-scenes video and see exactly what he means.
WATCH: Go inside Brian Johnson's garage!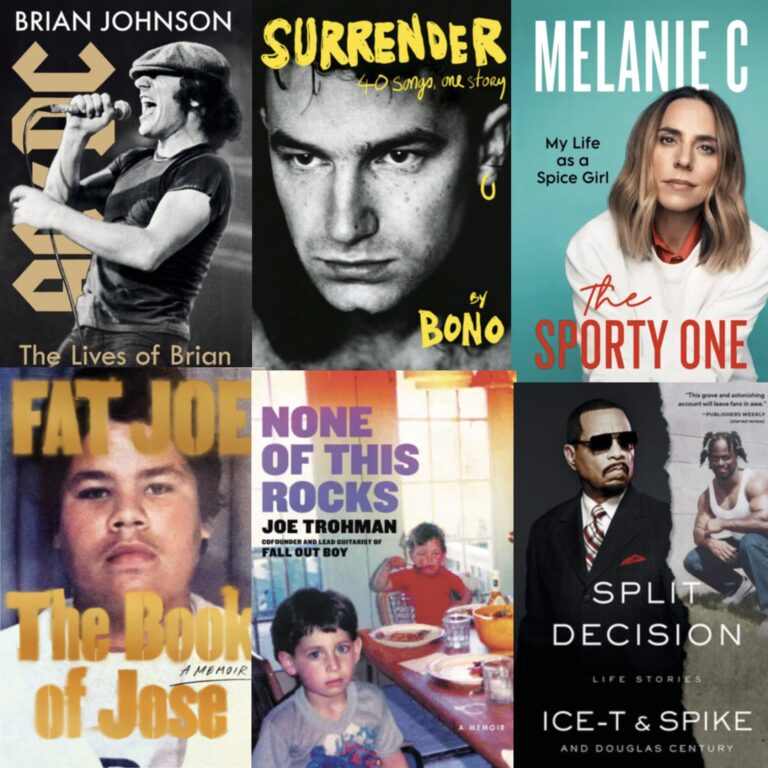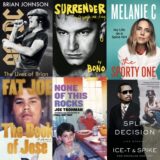 INTERVIEW BY ARIELLE CASTILLO / VIDEO BY CHRIS MCD
Â
ABOUT OUR HOST:
Having helped pen such immortal lyrics as "She was a fast machine / She kept her motor clean," AC/DC's Brian Johnson, 63, clearly knows from hard rock, writing, and hot rods. It was natural, then, for him to combine those interests in Rockers and Rollers: A Full-Throttle Memoir (It/Harper Collins). "The only way I remember things was by the car I had at the time," says the singer whose band just released a new DVD, AC/DC Live at River Plate (Columbia). "I just scribbled [the book] down with a pencil. I'm quite embarrassed it's actually getting published!"