Gerard Smith, the bassist-keyboardist for Brooklyn art-rockers TV on the Radio, died this morning after a battle with lung cancer, the band confirmed via their official site. The tragic news comes just one month after the group revealed that Smith was undergoing treatment for the disease. Smith was 36.
"We are very sad to announce the death of our beloved friend and bandmate, Gerard Smith, following a courageous fight against lung cancer," the band said in a statement. "We will miss him terribly."
Smith was diagnosed with cancer after his band finished recording the just-released Nine Types of Light in 2010.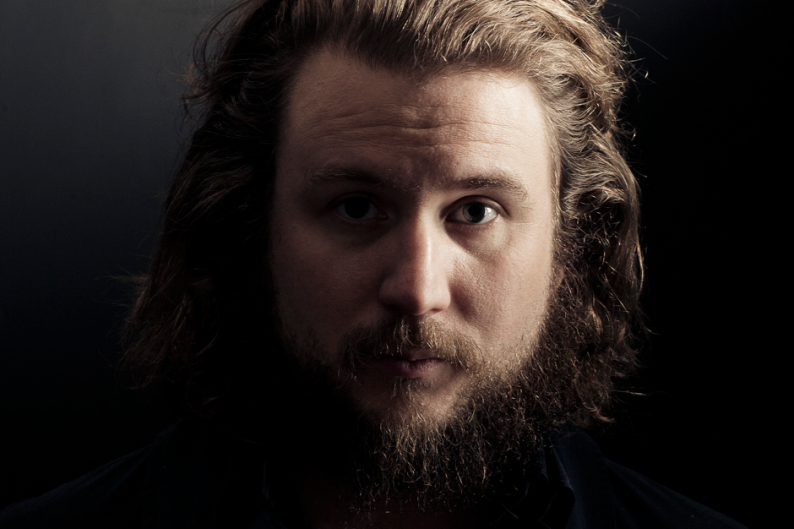 Prior to joining TV on the Radio in late 2003, after the release of the band's Young Liars EP, Smith, a voracious Led Zeppelin fan, busked along the New York subway system, playing flamenco guitar, until a run-in with a cop forced him to rethink his future. "I'd gotten a ticket, and I never paid it," he told SPIN in 2007. "If I got caught again, I would've been locked up."
Smith had a relatively reserved demeanor, but SPIN music editor Charles Aaron remembers meeting him several times after the success of 2006's Return to Cookie Mountain, SPIN's Album of the Year. "Gerard was a classy, thoughtful guy and he always seemed kind of bemused by the rock'n'roll thing," Aaron remembers. "He hung back, because he didn't write the band's songs, and didn't wanna try to interpret the other guys' work, but he had plenty of strong opinions. And though he also acted like this accidental musician, the visual artist who got dragged into a friend's band, he was very serious about TV on the Radio, and was adamant about not letting people define them as 'black rock' or concede that 'blackness' was the essential quality of the band. He operated on another level."
In light of the sad news, the band has called off several dates on their current tour supporting Nine Types of Light, beginning with tonight's gig in Detroit, MI, and running through April 26 in Denver, CO.