TV on the Radio will return this year with a new album – their first since 2008's Dear Science, which was SPIN's album of the year – the band announced on their official site today.
Details are scant, but the Brooklyn-based art-rockers have revealed the LP will be titled Nine Types of Light and will be released by Interscope sometime this Spring.
TVOTR are also plotting their return to the road. They will kick off a national headlining tour on April 13 at New York's Radio City Music Hall, with more dates to be announced shortly. Tickets will go on sale Friday, February 18.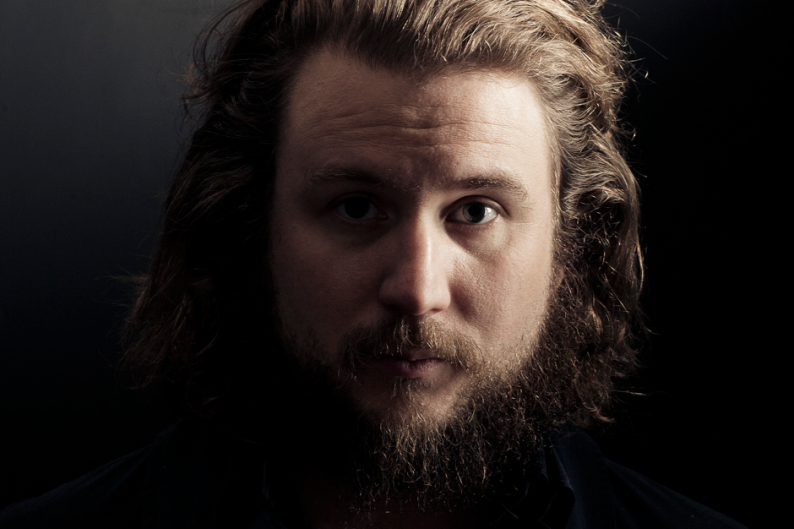 Are you excited for TVOTR's return? Tell us in the comments.