Foo Fighters recorded their back-to-basics seventh album, Wasting Light (out April 12), with Nirvana producer Butch Vig in Dave Grohl's garage — and their just-release new single, "Rope," sounds like it: It's pedal-to-the-metal alt-rock with turbo-charged, twin-lead riffs under the hood. Listen below!
"We soundproofed the garage door so that my neighbors wouldn't call the fucking cops," Grohl has said of recording the album, tracked on analog gear. "There's 11 songs and front to back, there's not one sleepy ballad."
"Rope" will drop March 1 (as a digital download and as a free gift to fans who pre-order the record via iTunes), and it follows the already-leaked, hard-hitting "White Limo" and its hard-partying video, starring Lemmy from Motorhead.
What to do you think of "Rope"? Tell us in the comment section below.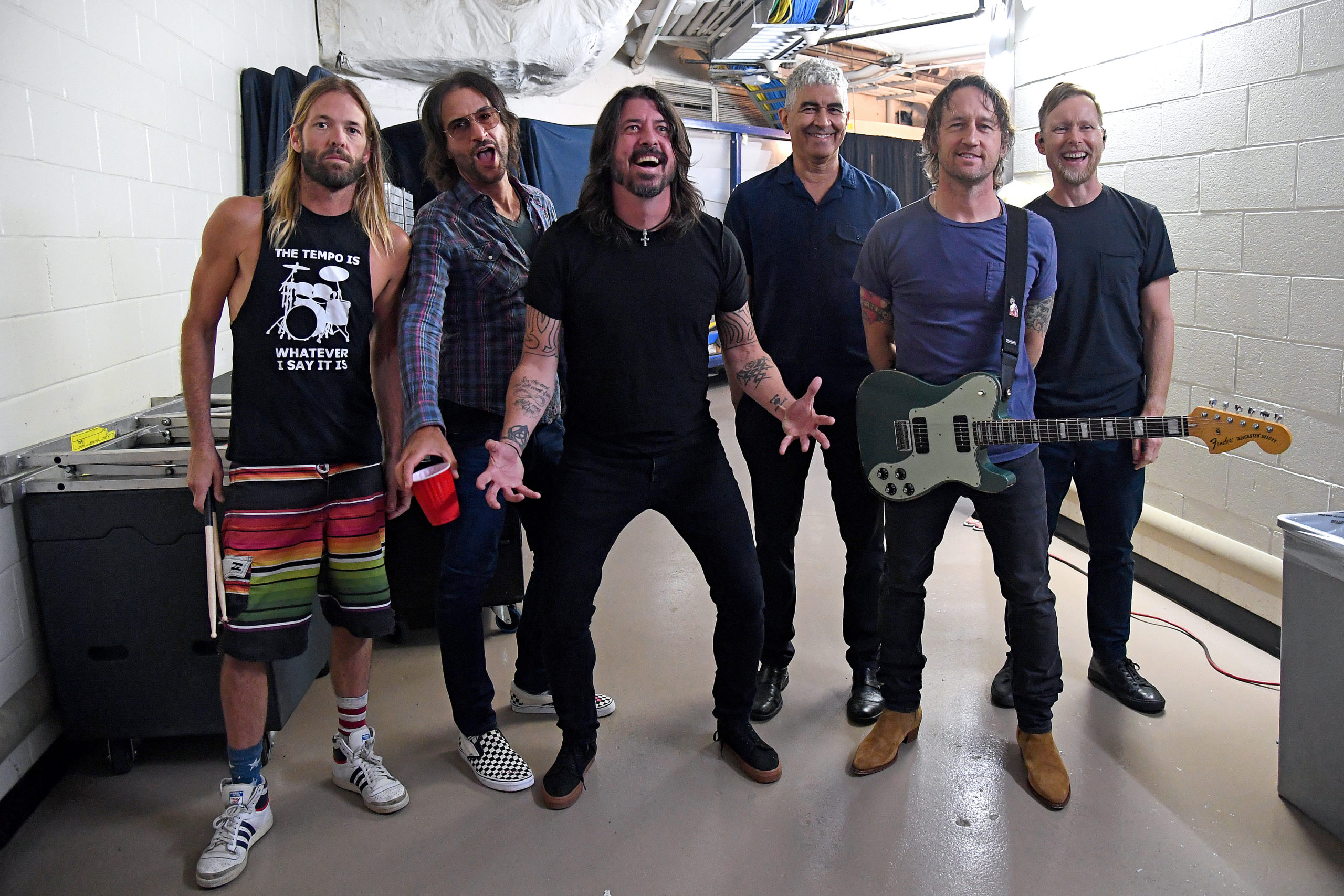 LISTEN: Foo Fighters, "Rope"