Like any good stoner, Wavves' Nathan Williams loves watching TV. And like any good musician, he wrote the object of his affection a come-on song. Listen to the aptly titled "TV Luv Song" below, exclusively on SPIN.com.
The track is a punk fuzzbomb under an ocean of reverb, with Williams confessing his undying, and potentially unhealthy, love for the boob tube. "I'm wasting away in every way / I'm wasting my time / All of my time / But that's all right with me / I got TV."
"TV Luv Song" is the first in an upcoming batch of music Williams will be releasing on his own, and may end up on future 7″. Here's an adorable message from its author: "FREE FREE FREE. FROM ME 2 U XO WAVVES."
What do you think about "TV Luv Song"? DVR-worthy? Tell us in the comment section.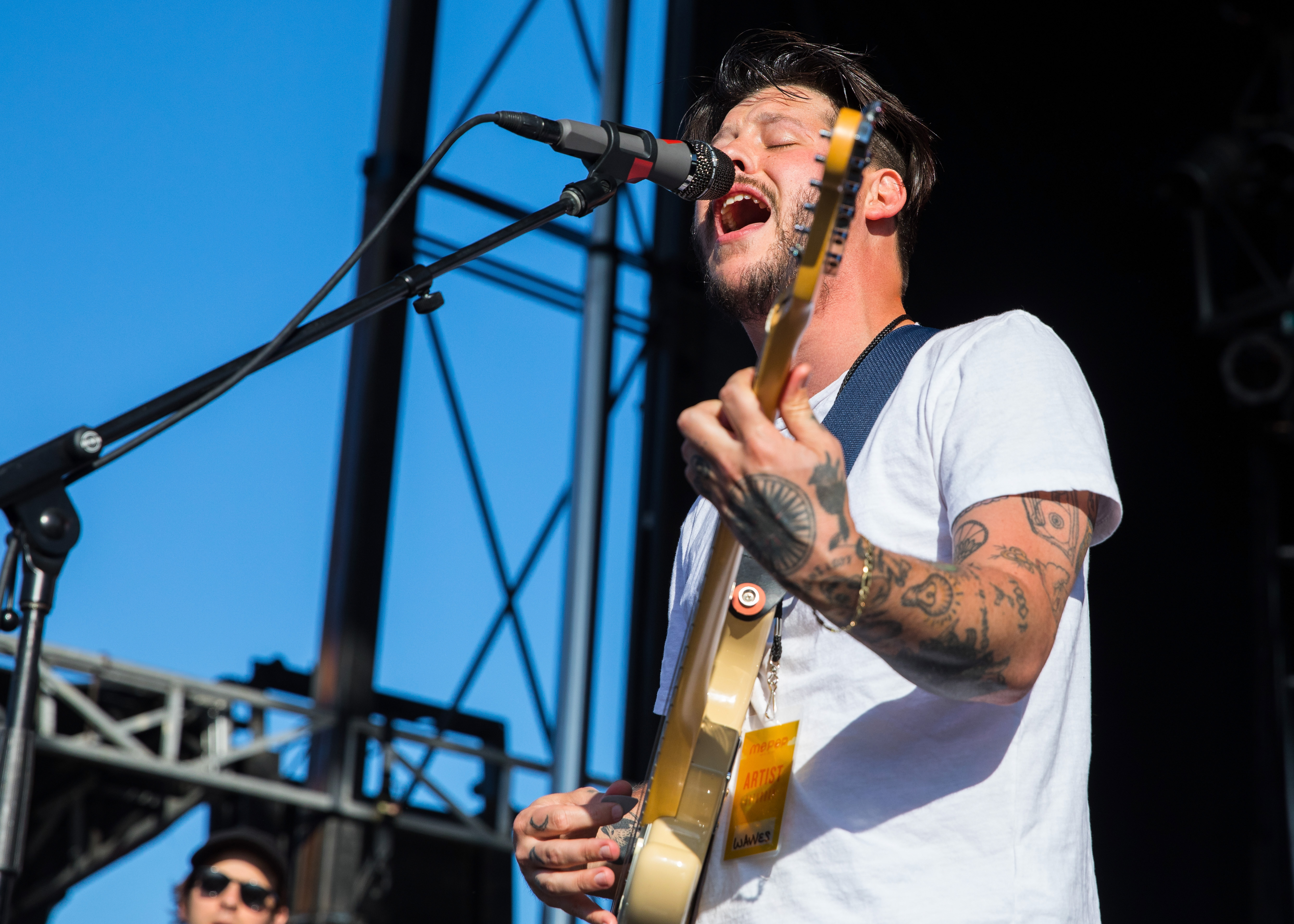 LISTEN: Wavves, "TV Luv Song"