Zonoscope, the new album from Australian dance rockers Cut Copy, is one of the most anticipated of 2010, and now they've announced a slew of North American dates to support the record's February 8 release. See the full itinerary below.
The jaunt will begin at Miami's long-running Ultra Music Festival in on March 26 before scooting up the East Coast, cutting across the Midwest, then heading down the West Coast and ultimately wrapping in New Orleans on April 23.
Of note: The band's April 15 date is listed as "Take a Wild Guess," and since their April 16 stop is set for San Francisco, and there's no Los Angeles show on the books, it's fair to assume that they'll be spending that day playing the annual Coachella festival in the California desert, whose lineup has yet to be announced.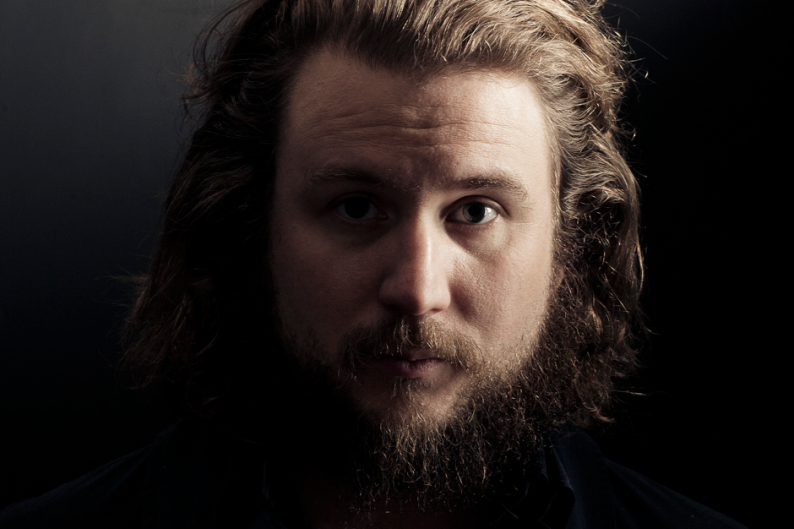 "We've created this new world with the record, and we certainly want the new live show to represent that, to take it into new territory," Cut Copy multi-instrumentalist Tim Hoey recently told SPIN about the tour.
That "new world" on Zonoscope finds the band veering a bit from the synth-heavy arrangements of their 2008 breakthrough, In Ghost Colours. "We certainly are using all sorts of electronic instruments, more synthesizers, computers, all of that, but contrasted with more organic sounds, more organic percussion," Hoey said.
Setlist
3/26, Miami, FL (Ultra Music Festival / Bicentennial Park)
3/28, Atlanta, GA (Masquerade – Heaven Stage)
3/28, Washington DC (9:30 Club)
Philadelphia, PA (The Trocadero)
4/2, New York, NY (Terminal 5)
4/4, Boston, MA (House of Blues)
4/5, Montreal, QC (Club Soda)
4/7, Toronto, ON (Sound Academy)
4/8, Chicago, IL (Riviera)
4/9, Minneapolis, MN (First Avenue)
4/12, Seattle, WA (Showbox Sodo)
4/15, "Take a Wild Guess"
4/16, San Francisco, CA (The Grand Ballroom @ Regency)
4/20, Dallas, TX (Granada Theater)
4/22, Austin, TX (Stubbs BBQ)
4/23, New Orleans, LA (Republic)