This February, while your friends are digging through the snow, you could be in the Bahamas watching Black Lips play on a cruise ship!
We're not making this up. Just when we thought we'd seen every kind of music festival imaginable, along comes the Bruise Cruise Festival!
Billed as a three day rock'n'roll vacation, the Black Lips, Vivian Girls, Strange Boys,Turbo Fruits (who were recently featured in SPIN's 5 Hot Nashville Bands You Need To Hear Now), Thee Oh Sees, and more will be playing February 25-28 on a Carnival cruise ship.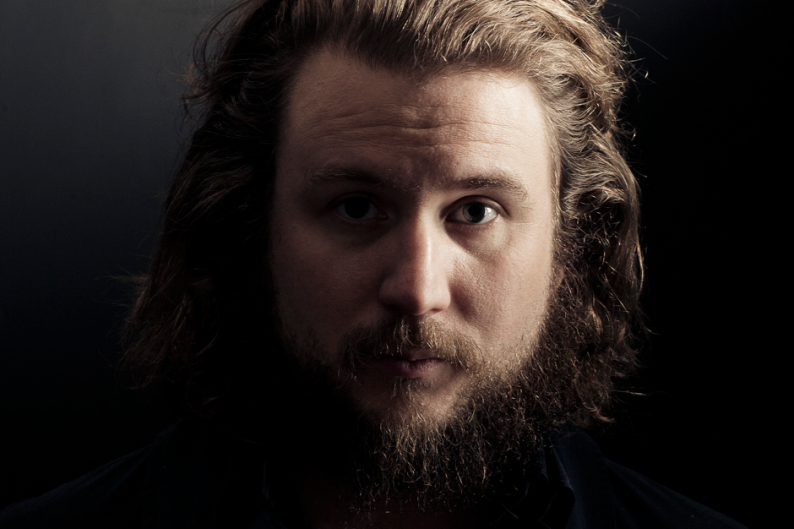 Leaving from Miami, Florida, the ship will sail to Nassau, Bahamas and back. Festival attendees will get to see the bands play on the ship and at an island concert in the Bahamas as well as enjoy access to the on board water park, resort style pool, all-you-can-eat fine dining, miniature golf, free 24/7 room service and more!
With only 400 tickets available, SPIN was lucky to score a pair of VIP passes to be given away to one SPIN reader! The VIP tickets include a limited edition vinyl box set and access to a surprise event on board.
Don't want to take a chance on something this fun? Get your tickets now at BruiseCruiseFestival.com.
THIS SWEEPSTAKES IS NOW CLOSED. THANK YOU FOR YOUR INTEREST.