Cee Lo Green teased news last week that he and actress Gwyneth Paltrow were working together on an unspecified project, after the R&B singer was impressed with the actresses' G-rated performance of his smash "Fuck You," which appeared on Glee as "Forget You" last November. "We've been considering a few things," he said cryptically. "It's a little to early to commit to a statement and I won't ruin the surprise because whatever we're going to do will be extra cool."
He wasn't kidding: The duo are reportedly teaming up to re-record a version of "Fuck You" – SPIN's pick for best song of 2010. The duo holed up at MSR Studios in New York over the weekend (and again on Monday) to cut the track, according to People. And it seems the two have hit it off: "She sings like a natural," Cee Lo said of working with her.
Expect the pair to perform together live soon. Both are booked to appear on the January 15 episode of Saturday Night Live, with Green billed as musical guest and Paltrow as host.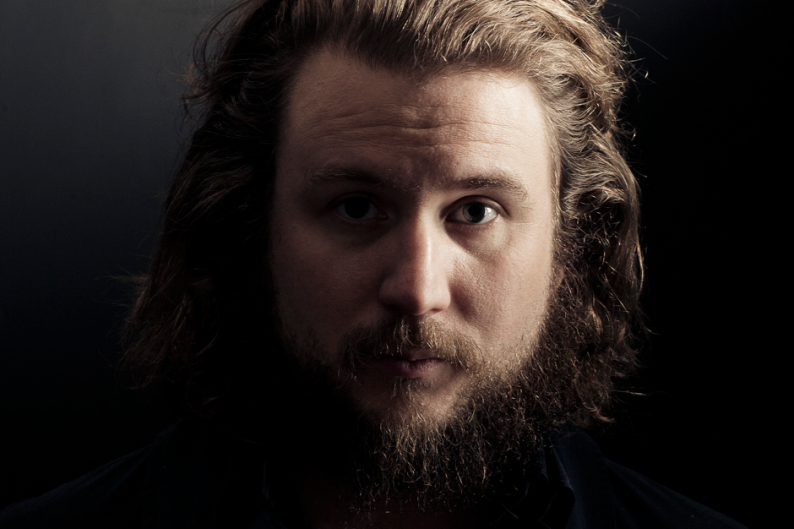 What do you think of the pair's upcoming collaboration? Sound off in the comments.