Tom Waits, Alice Cooper, and Neil Diamond are among the eight musicians and industry veterans who will be inducted into the 26th Annual Rock and Roll Hall of Fame early next year, the organization announced today. Dr. John and Phil Spector-protégé Darlene Love, along with Leon Russell, Elektra Records' Jan Holzman, and Specialty records founder Art Rupe (who are receiving honorary awards), round out the 2011 class. The ceremony, which features star-studded performances and tributes, will be held at New York's Waldorf-Astoria on March 14, and broadcast on cable network Fuse.
The Rock Hall announced a longer list of nominees back in September, and hip-hop artists continue to be underrepresented by the organization: nominees the Beastie Boys and LL Cool J were not elected into the Hall. Run-D.M.C. (class of 2009) and Grandmaster Flash and the Furious Five (class of 2007) are the only rap acts to have been inducted.
Artists become eligible for induction 25 years after the release of their first single or album; the inductees are selected by a panel of 500 voters, which include past inductees, music journalists, and record industry veterans.
To celebrate this year's crop of inductees, revisit some of their classic performances below – and tell us who you'd like to see get inducted in the comments.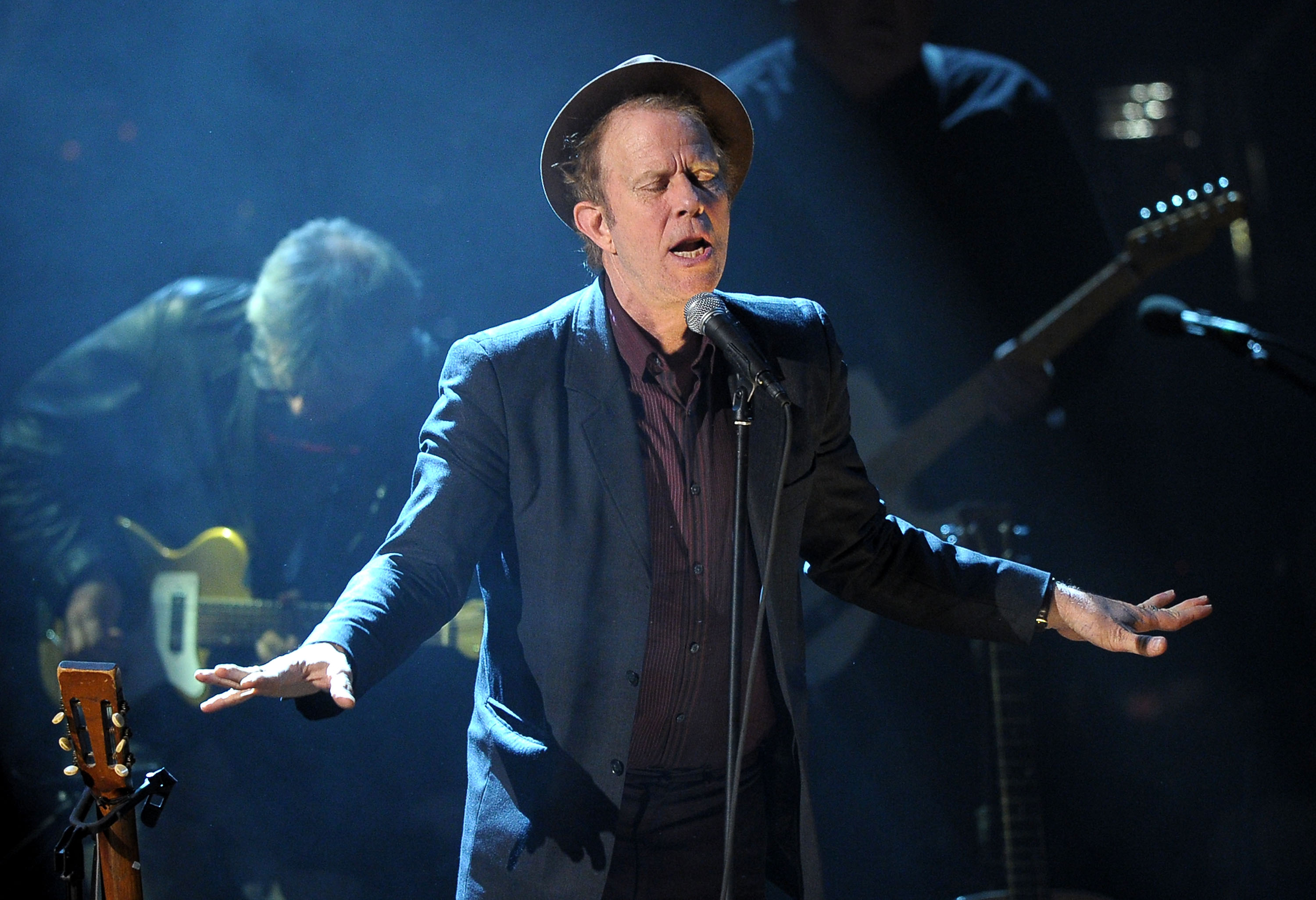 Tom Waits, "Rain Dogs"
https://www.youtube.com/embed/qVaEPx_VyXs?fs=1
Alice Cooper, "No More Mr. Nice Guy"
https://www.youtube.com/embed/XZnhuOEUFXA?fs=1
Neil Diamond, "Dry Your Eyes," from the Band's Last Waltz
https://www.youtube.com/embed/aM-MBECuBoc?fs=1
Darlene Love and the Crystals, "He's a Rebel"
https://www.youtube.com/embed/xu3bKBIEypE?fs=1
Dr. John, "Such a Night"
https://www.youtube.com/embed/hs0epThTlpw?fs=1