Edward Sharpe and the Magnetic Zeros broke out last year as rock's hottest band of hippies since Ken Kesey's Merry Pranksters, scoring millions of hits on YouTube for their uplifting anthem "Home" and delivering raucous, memorable performances at festivals like Bonnaroo.
Now the Los Angeles crew are attempting to match the breakout success of 2009's Up From Below with their second record, and it promises to have even more of a utopian, hopeful vibe than their debut. The 10-piece collective is currently holed up in a Louisiana bayou cutting the disc, putting the finishing touches on roughly 20 songs, according to Spinner.
"The second album is going to have a bit less desperation in it," frontman Alex Ebert said. "There will be similar messages and similar themes, just the next step of them. I remember where I was at writing those first songs; those were really tossing the ball forward and hoping I caught up to the message. I wasn't at the message I was speaking at, I was hoping I would be there, and this is more 'here we are and here is the message again.' It's bit more realized."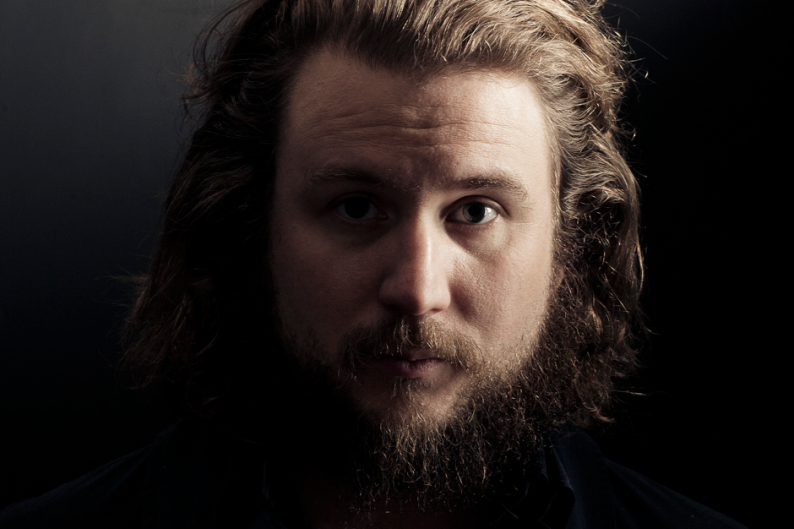 Ebert says the group is taking a more collaborative approach to the album, which doesn't have a release date. Highlights include "Fire and Water," which was written by singer Jade Castrinos, and "Night Riding," which was inspired by the group taking evening bike rides after gigs. But "If You Wanna" might be the best example of their newfound collaborative approach. "[It's] a group sing-along meant for the child in everyone," Ebert said.