SPIN's Year in Music issue chronicles the best of 2010, and now, for the first time ever, you can get unlimited streaming of 40 hand-picked tunes from our 40 Best Albums of the Year – plus our 10 Best Videos and 20 Best Photos on your iPhone or Android, for just 99 cents!
The Best of 2010 app is available now in both the iTunes Store and Android Marketplace, and features key tracks from the year's biggest acts, from Arcade Fire and Vampire Weekend to Gorillaz and Kanye West, available on demand, whenever you want to listen.*
Plus, you can watch 2010's top music videos, from Janelle Monae's dance spectacular to OK Go's puppy-powered "White Knuckles," and gorgeous photography from the pages of SPIN, including shots of Eminem, Kings of Leon, MGMT, and many more.
GET IT NOW!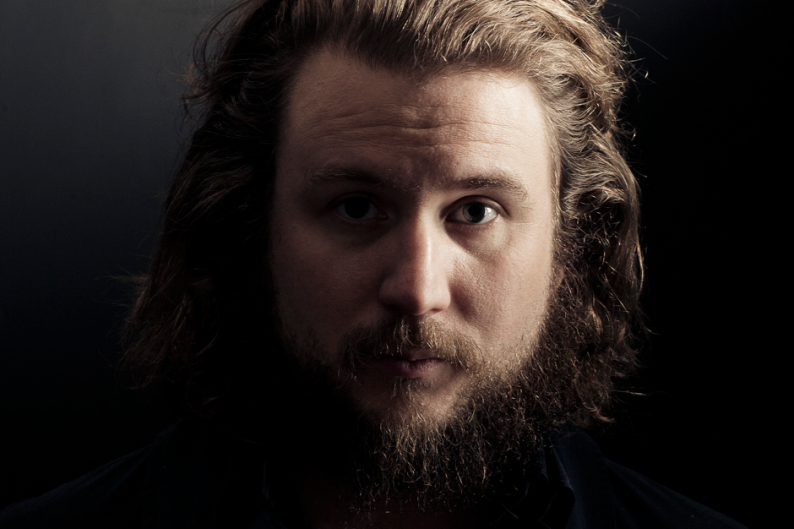 For iPhone: Click here to launch the iTunes Store and download the app!
For Android:
1. Open "Market" on your Android-powered device.
2. Search for "Best of 2010."
3. Touch the listing for "SPIN's Best of 2010" app.
4. Follow the onscreen instructions.
* – 3G or WiFi connection required to stream music.