The Grammy nominations were announced last night, with their perplexing, annual variety of laudable choices (see: Arcade Fire, the Black Keys, Florence & the Machine), surprising omissions of chart-topping acts (Ke$ha, Alicia Keys, Train) and stellar albums (LCD Soundsystem), random old people (Jeff Beck, Herbie Hancock — again!), and people you'd never heard of (Esperanza Spalding for Best New Artist, for example).
Here, we weigh in on the Grammy slate's hits, misses, and everything in between. Check out a recap of the nominees here.
Award that will not be won by Esperanza Spalding: Best New Artist
In any other year, chart-storming rapper Drake, or even British indie diva Florence and the Machine could be shoo-ins. But surely these guys, and all Grammy voters, fear the Bieber. Could you imagine the angry mobs of marauding 13-year-old girls if folkies Mumford and Sons took this? Reason alone to watch.
Record of the Year, But Not This Particular Year: "Empire State of Mind"
Another Grammy list, another round of mind-boggling qualification-rule vagaries. Even the proudest New Yorkers were secretly sick of this song by the time the Yankees co-opted it for their playoff run…in 2009.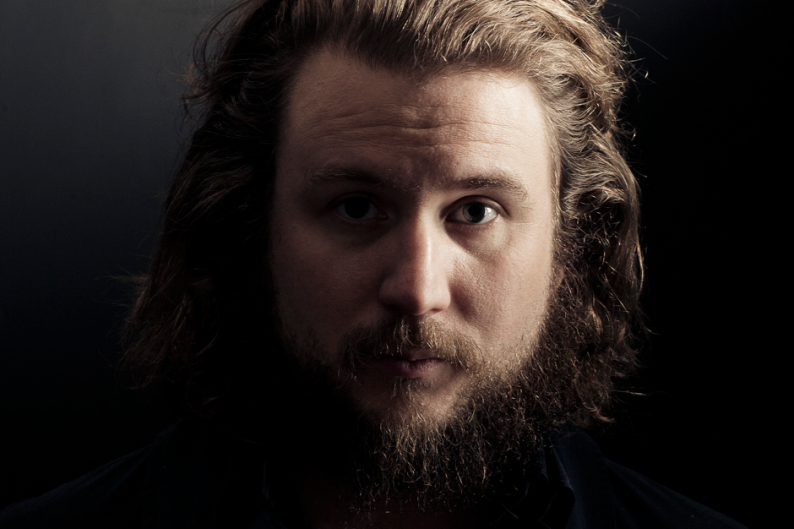 CBS Standards and Practices Conundrum of the Year: Cee-Lo Green's Song Title
What better way to say "fuck you" to old-guard Puritanism than by having that edgy Goth chick from NCIS announce the nominees for Record of the Year and Song of the Year, and figure out how to say — "fuck you"?
Best Way to Honor the Memory of Leslie Nielsen: B.o.B., Eminem, and Hayley Williams' nomination for Best Pop Collaboration With Vocals for "Airplanes II"
Surely we can't be serious.
Best Reason to Start Shopping for Big and Tall Tuxedos With Epaulets: Arcade Fire's Album of the Year nomination
Sure they'll lose out to that infinitely more deserving Katy Perry album — also, as circumstances would have it, a thoughtful meditation on suburban sprawl and cultural malaise — but hey, free hors d'oevres at Clive Davis' place!
Random Old Dude Who Will Wind Up Winning Everything: Jeff Beck
Steely Dan and Herbie Hancock will be in his corner all night, ready with pep talks and Ben-Gay back rubs.
Most Awkwardly Phrased Award Category: Best Rap/Sung Collaboration
Otherwise known as: The part of the show where there's an interminably awkward split-screen shot of co-nominees Chris Brown and Rihanna.
Oldest Person in the Best Rock Song Category By, Like, 38 Years: Neil Young
And you just sorta know he's dying to whup those Kings of Leon fellas, right? Then send Jimmy Fallon up to accept?
Idea to Make the Album of the Year Category More Fun: Arcade Fire, Eminem, and Katy Perry change their names to Lady Arcade Fire, Lady Eminem, and Lady Katy Perry
Not legally, just for the night.
Incontrovertible Proof That B.o.B's "Nothin' On You" is an Outstanding Record, Just Not a Good Song: the 2011 Grammy nominations
[shrugs]
Best Grammy Nomination Granted to the Brother of a SPIN Staffer: The Infamous Stringdusters for Best Country Instrumental
Suck it, Marty Stuart!