During the recent Voodoo Music Experience New Orleans, artists stopped by the American Express® ZYNC ZONE, to chat with SPIN about their 2010 festival experiences and much more, among them Cage the Elephant — watch our video interview, plus performance footage below!
The band previously played New Orleans at the city's House of Blues venue and frontman Matt Shultz said the band saw some interesting characters.
"Last time I was here I saw this guy that had a phone taped to his head and he was wearing a Superman came and talking to himself," he said."It was awesome!"
Whether they include caped crusaders or not, crowds have been responding well to the band's new material at recent live shows.For Shultz, making sure the new material sounds different from previous songs is very important. "Whenever we were writing a song that sounded similar to something we had written before, we scrapped it and started it over," he said.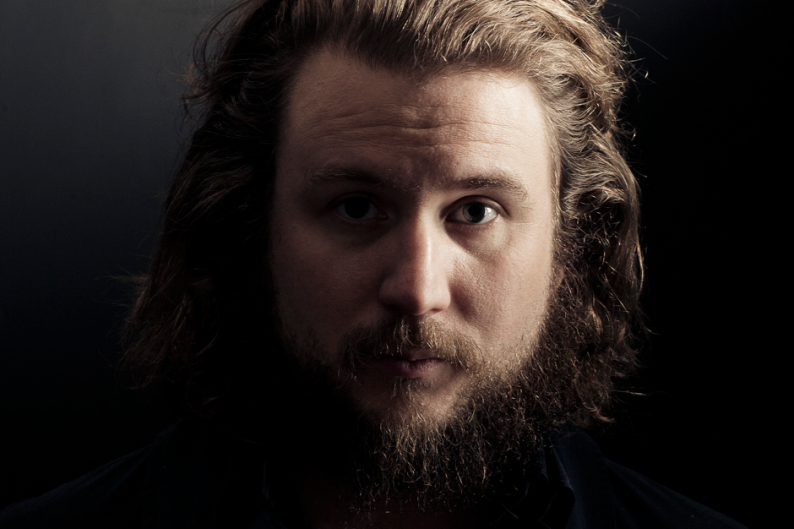 See all of our exclusive interview with Cage the Elephant below, and click here to check out more interviews from the American Express® ZYNC ZONE!