T.I. is returning to jail.
In an Atlanta courtroom Friday, the rapper, born Clifford Harris, was sentenced to an additional 11 months in jail for violating his parole, Atlanta's NBC affiliate 11 Alive reports.
He was released from prison on parole in March after completing a 10-month-long sentence on gun charges, and was arrested in Los Angeles on September 1. Police stopped his car after he made an illegal u-turn, and arrested him for possession of a controlled substance.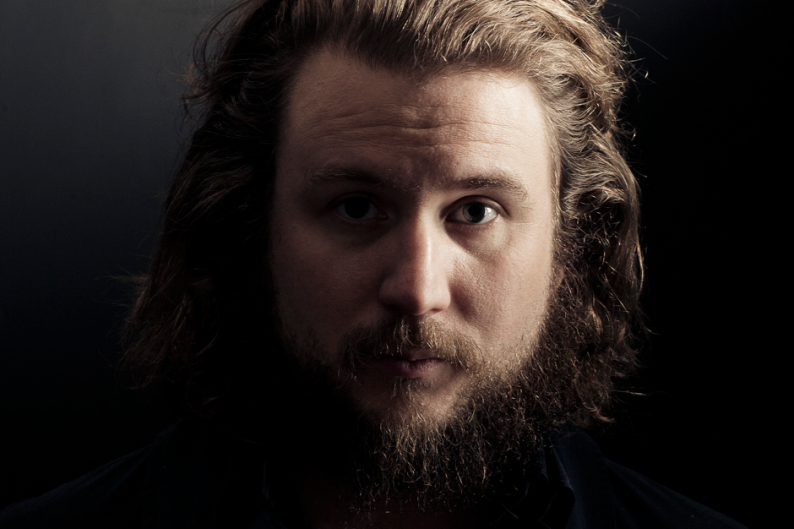 In court Friday, T.I.'s defense attorneys asked for a sentence of home confinement, while the prosecution wanted a sentence of two years behind bars, WSBTV reports.
T.I. begged the judge — the same judge who sentenced him for the firearms violation — to not send him back to jail. "I want drugs out of my life. If I can get treatment and counseling I need… I can beat this," the rapper said.
After his sentencing, the Grammy Award-winning artist walked out of court with family and friends. He will voluntarily surrender to police at a yet-to-be-determined date to begin his sentence.
T.I.'s new album, King Uncaged, is expected to drop this year, but currently has no release date.