Ari Up – co-founder of the iconic British punk band the Slits – died October 20, according to the Sex Pistols' John Lydon, who reported the news on his site. Up, who was born Arianna Forster, succumbed to a "serious illness," according to Lydon, who is married to Up's mother. She was 48.
After Up formed the band with drummer Palmolive as a 14-year-old in 1976, the Slits would go on to become one of the most pioneering female punk groups, laying the groundwork for the '90s riot grrrl movement and inspiring everyone from Bjork and Courtney Love to Bikini Kill and Sleater-Kinney. The Slits' sound was wild and experimental – a mixture of reggae grooves and spiky punk guitars – and earned them fans from bands like the Clash, who took the Slits on the road for their 1977 White Riot Tour.
The Slits released their first and best-known album Cut on Island Records in 1979. (The cover art featured the group wearing nothing but loincloths and covered in mud.) After the band broke up in 1982, Up went on to play in the band New Age Steppers before reforming the Slits with original bassist Tessa Pollitt in 2006. The group released their last album, Trapped Animal in 2009.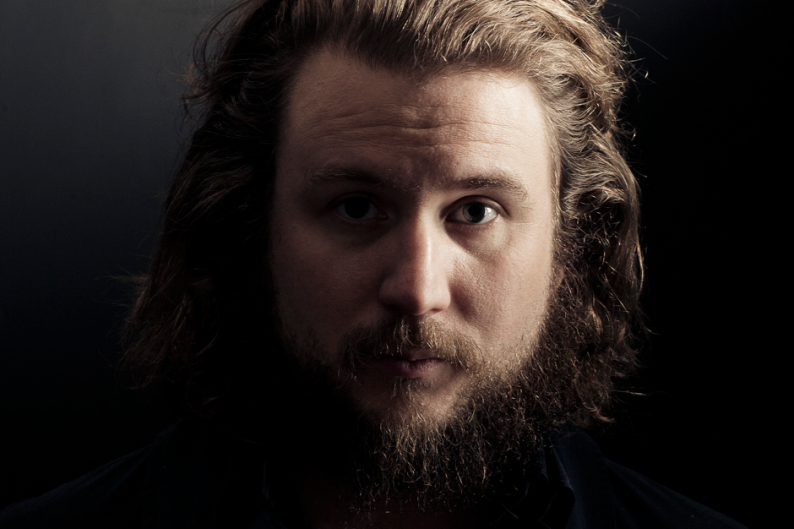 In a 2007 interview with SPIN, Up recalled being part of the punk movement as a female in 1977 England. "We were actually very conscious and alert, and felt like we were partaking in a revolution," she said. "We had revolutionary ideas about changing the culture. It was also an open window for girls. The boys were our colleagues and peers, and were really supportive. I was 14 and no one harassed me – really protective brotherhood shit coming from the Clash, Pistols, or the other boy groups we worked with."
Revisit our Q&A with Up here, and watch a clip of their video "Typical Girls" below.
https://youtube.com/watch?v=LOJs9oycX5E%3Ffs%3D1