Get ready college students! This fall, Passion Pit will be making their way down the East Coast and across the Midwest to play 12 different college campuses on the College Consciousness Tour. The fifth annual trek has previously featured Guster, Drake, Ben Harper, and O.A.R., and seeks to build awareness of environmental sustainability and citizenship. The tour achieves this by partnering with on-campus student groups with an interactive "Eco-Village" on site for each stop of the tour, where students will be able to register to vote, have their photo taken in an Eco-Pledge Photo Booth and more.
"We signed onto the tour because we love the idea of bringing more than just a concert onto these campuses," Passion Pit keyboardist Ian Hultquist said. "The Campus Consciousness Tour has figured out how to combine a cause campaign with a rock tour in a way that only enhances the concert experience."
The tour will also feature performances from hip-hop artist K.Flay and Black Joe Lewis and the Honeybears.
Find out more about the tour at CampusConsciousness.org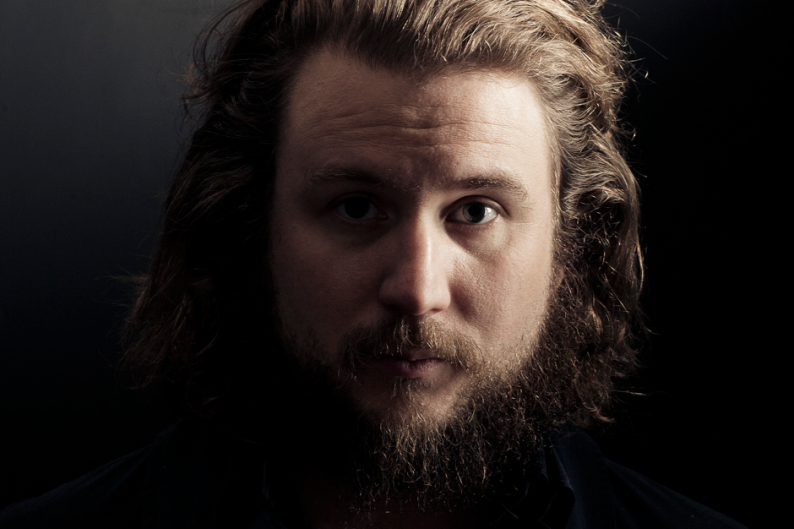 Tour dates:
10/14/10 – Durham, NH – University of New Hampshire
10/15/10 – State College, PA – Pennsylvania State University
10/16/10 – Philadelphia, PA – Temple University
10/18/10 – East Lansing, MI – Michigan State University
10/20/10 – Champaign, IL – University of Illinois
10/21/10 – DeKalb, IL – Northern Illinois University
10/22/10 – Nashville, TN – Vanderbilt University
10/23/10 – Bloomington, IN – Indiana University
10/26/10 – Medford, MA – Tufts University
10/27/10 – Schenectady, NY – Union College
10/29/10 – Chapel Hill, NC – University of North Carolina
10/30/10 – Greensboro, NC – University of North Carolina
Watch Passion Pit's PSA Here:
https://www.youtube.com/embed/PJwKo7KPTIg?fs=1