Next Tuesday, Cincinnati's glam outfit Foxy Shazam and Philadelphia's fun-lovin' '70s rock revivalists Free Energy are hitting the road together. Why should you care? Because both bands are among SPIN's favorite new artists in 2010. Get acquainted with a new Foxy Shazam song and Free Energy live performance video, below.
SPIN is proudly presenting the 33-date fall trek, which kicks off in Portland, Maine.
"SPIN chose Foxy Shazam and Free Energy as two artists to watch in 2010 for many reasons," says SPIN editor Doug Brod. "They are two of the most engaging live bands around. Foxy's Eric Nally, in particular, is one of the most flamboyant and compelling frontmen you're likely to ever see. We're thrilled to be able to present this tour. You're guaranteed to leave sweaty, with a big fat smile on your face."
BUY TICKETS FOR THE TOUR HERE!!!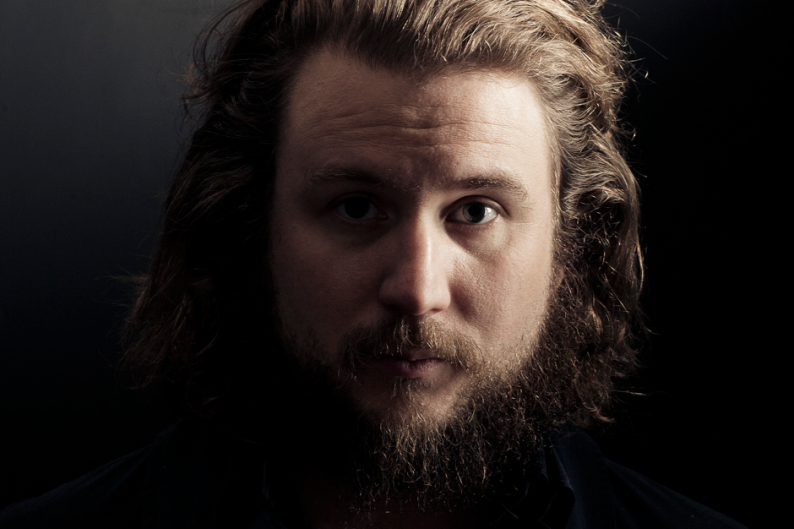 The new Foxy song below, "Yesterday, Today, and Tomorrow," a b-side off their limited-edition 7-inch exclusively sold on this tour, is a perfect example of why SPIN loves the band. It's a high-drama glam anthem with punk attitude, classic rock pomp, and Nally's theatrical and spirited vocals, delivered like a young Freddie Mercury.
The Free Energy video was shot during an exclusive performance in SPIN's downtown New York City office, where the quintet played tracks off their debut album, Stuck on Nothing, including faves "Hope Child," "Bang Pop," and "Dream City."
Foxy Shazam, "Yesterday, Today, and Tomorrow"

Free Energy Live at SPIN HQ

Foxy Shazam / Free Energy tour:
10/12, Portland, ME (Space)
10/13, Providence, RI (Jerky's Music Hall)
10/14, Burlington, VT (Club Metronome)
10/15, Montreal, QC (Juke Box)
10/16, Toronto, ON (Horseshoe Tavern)
10/18, Columbus, OH (The Summit)
10/19, Nashville, TN (The End)
10/20, St. Louis, MO (The Old Rock House)
10/21, Kansas City, KS (Record Bar)
10/22, Dallas, TX (The Loft)
10/23, Austin, TX (Mohawk)
10/25, Phoenix, AZ (Rhythm Room)
10/26, Pacific Beach, CA (710 Club)
10/28, Los Angeles, CA (Troubadour)
10/29, San Francisco, CA (Slim's)
10/30, San Jose, CA (Blank Club)
11/10, Portland, OR (Doug Fir Lounge)
11/11, Seattle, WA (Crocodile Café)
11/12, Vancouver, BC (The Media Club)
11/14, Edmonton, AB (Pawn Shop)
11/15, Calgary, AB (Republik)
11/16, Saskatoon, SK (Amigos)
11/17, Winnipeg, MB (Pyramid Cabaret)
11/18, Minneapolis, MN (400 Bar)
11/19, Chicago, IL (Lincoln Hall)
11/20, Indianapolis, IN (Radio Radio)
11/21, Cleveland Heights, OH (Grog Shop)
11/22, Albany, NY (Valentine's)
11/23, Boston, MA (Paradise)
11/24, New York, NY (Bowery Ballroom)
11/26, Brooklyn, NY (Music Hall of Williamsburg)
11/27, Philadelphia, PA (The Theater of Living Arts)
12/1, Washington, DC (Rock and Roll Hotel)