Aaron Pfenning, guitarist, songwriter, and co-founder of Brooklyn synth poppers Chairlift, is working hard on his Rewards side project, currently opening for Killers frontman Brandon Flowers in Europe and releasing new songs, like "Two Cardinals" — download the track below. But his future with Chairlift seems very much in limbo.
Pfenning says Chairlift's Caroline Polachek and Patrick Wimberly are writing and recording a new album without him, and adds that he hasn't been in close contact with the band, or their label, Columbia. A rep for the record company tells SPIN.com that Pfenning is no longer a member of the band, and that Chairlift's album is on target for a Spring 2011 release. However, a rep for Pfenning disputed the label's claim, calling the situation "complicated," and saying that "it's not a done deal that Aaron is out of the band yet until certain issues are resolved."
"I don't really imagine Chairlift without me," Pfenning tells SPIN.com on a call from a tour stop in Berlin. "I think most people who know what Chairlift is know that it's not Chairlift without me, so I'm not worried about that… I suppose I've dropped off a little bit. Definitely not on purpose, because I'm so about the Chairlift record and everything."
Regardless of his future role in the band, Pfenning plans to record a Rewards album in December, and says he's close to settling on a label to release the album. He'll also tour the U.S. with We Are Scientists in October and November, and has been playing reworked Chairlift songs like "Bruises" in his set.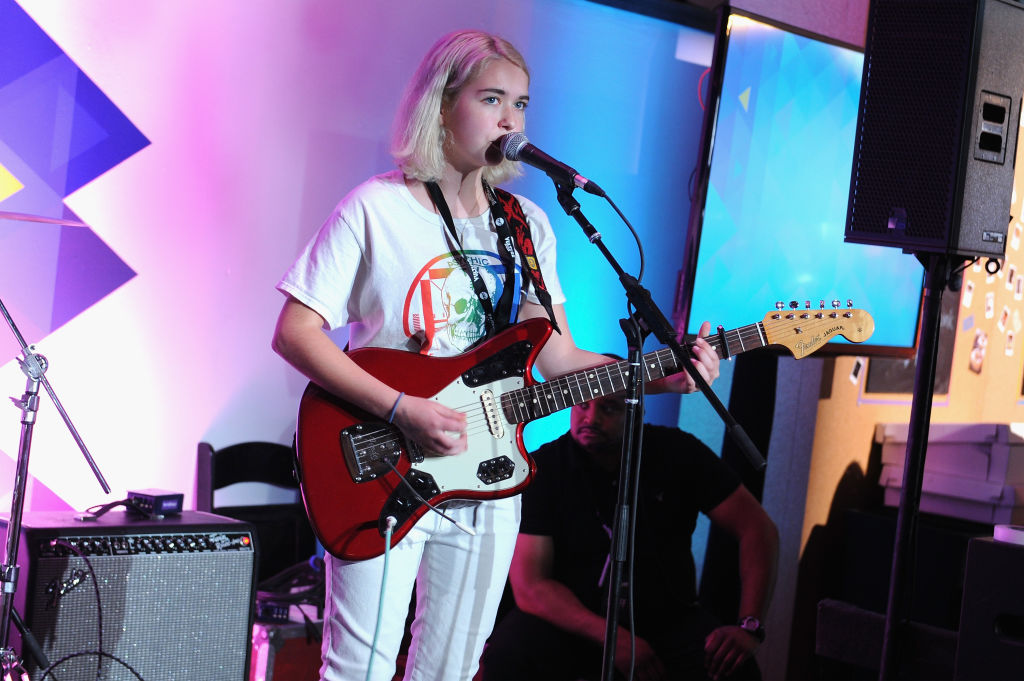 His output as Rewards signals a creative shift: With layers of sunny, reverb-drenched guitar hooks and puffy surges of synthesizer, the music, including "Two Cardinals," hits a warmer niche than the occasionally glitchy abrasiveness of Chairlift. And it shares a bit of DNA with the Killers' desert disco pop.
Lyrically, "Two Cardinals" finds Pfenning musing on the dynamic between Scorpios (like him) and Geminis (his Chairlift bandmates). "Everyone in Chairlift is a Gemini except me," he explains. "The Gemini personality is like a double personality. So it's essentially two Carolines, and two Patricks, and one Aaron."
Listen to "Two Cardinals" and tell us what you think in the comments. If you dig it, you can snag another Rewards tune over at Stereogum.
LISTEN: Rewards, "Two Cardinals"
Click to Download!