Jamie Smith, the non-singing member of Brit indie buzz band the xx, responsible for their atmospheric sounds and rhythms via digital samplers and drum machines, is going solo.
The Londoner is preparing a single titled "Far Nearer" for release in the coming month via Glasgow electronic label Numbers Records. Speaking to XFM's X-Posure show, which premiered the track Tuesday night, Smith said, "It's a tune I made on one of our short breaks from touring and I was eager to make some new music. I got a steel pan and made this track…"
Smith, who doubles as the xx's producer, also spoke to the Seattle Times about hisduties with the band and personal music tastes: "Initially I was just listening to soul music. Then I got interested in hip-hop, because of the samples that were borrowed from soul music. That inspired me to start making beats…" He added that he gets the band's sounds "from sampling my record collection…. I usually layer 10 samples to get a sound." Read the whole interview here.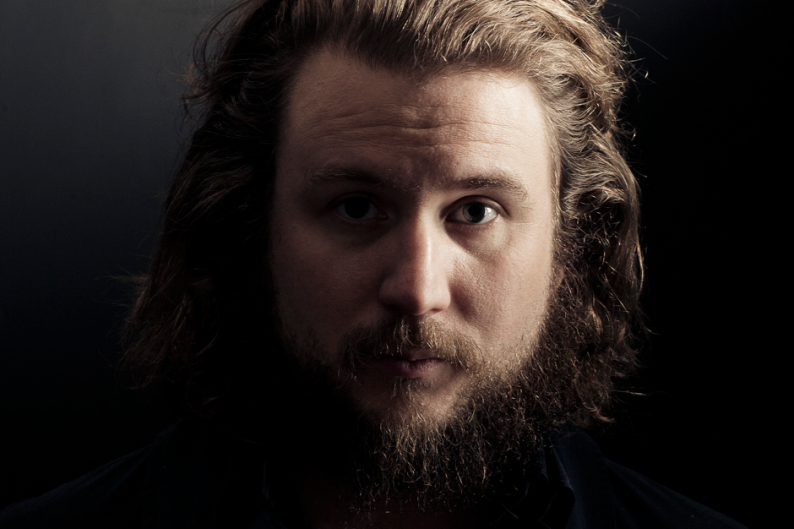 Last April, the xx dropped into SPIN HQ to play an intimate set of tracks from their breakout self-titled debut album, including the minimal and sexy "Crystalised." Watch here. The xx are currently touring North America — see their complete itinerary here.