Rapper T.I. — already on probation after being serving seven months on a weapons conviction in 2009 — is facing legal trouble again after being arrested in Hollywood last night, along with his wife, Tameka "Tiny" Cottle, on possession of a controlled substance charges.
According to TMZ.com, police sources say the substance found in the rapper's lavish Maybach sedan is being tested, and is allegedly a "small amount" of ecstasy.
Cops pulled over the rapper after he made an illegal U-turn on Sunset Boulevard, and smelled marijuana, leading them to search the vehicle. The couple was released around 4 A.M. PST, TMZ says.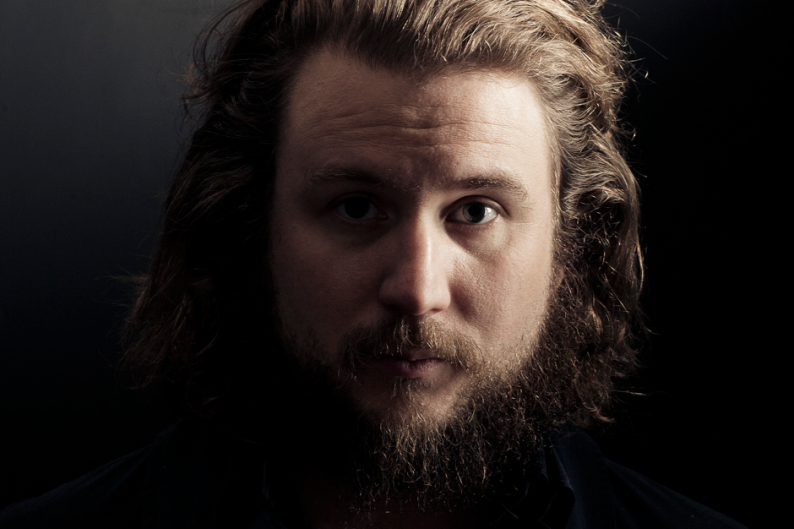 The summer had been full of positive moments for T.I. (aka Clifford Harris Jr.), with his July marriage to longtime squeeze Cottle, the debut of his ladies-first video, "Got Your Back," and last week's No. 1 box office debut of Takers, his new movie. He is also scheduled to play this month's Virgin Mobile Freefest in Maryland.
What do you think about T.I.'s arrest? Sound off in the comments.