Detroit Lives, a documentary focusing on the rebuilding of the Motor City had its Palladium Boots-sponsored premiere on September 7th at the Landmark Sunshine Theater in New York, followed the next night with a screening at the Clarity Theater in Beverly Hills.The film is part of the heritage boot company's Exploration Campaign.
The documentary, hosted by Johnny Knoxville, takes the viewer through the expanding art scene in Detroit.Knoxville's tour of the city focuses on the its architecture, its music and its art with pop-ins from Detroit mainstays like punk band the Dirtbombs, producer/emcee Black Milk and Downtown Detroit restaurateur Phil Cooley.
Throughout the film Knoxville visits with Detroit's younger class as they focus on community and turning their downtrodden city into one of growth and beauty.Stops along the way include: The Phil Cooley-owned Slows Barbecue, Fisher Body Plant, Sparklewood, D'Mongo's Café, Michigan Central Station and the Motown Mansion.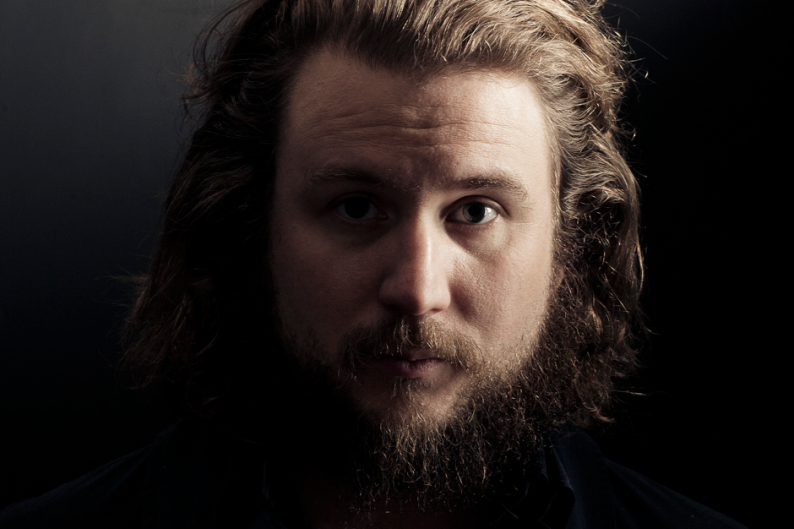 The documentary can currently be caught online at Palladium's site.