Since opening up shop in Nashville with his own label Third Man Records, Jack White has released plenty of unconventional albums, including glow in the dark singles, limited edition colored-wax LPs – even peach-scented records.
But the Dead Weather frontman has just announced his most unconventional release yet: a "Triple Decker" record for the band's "Blue Blood Blues," from their latest album Sea of Cowards. (Check out an exclusive live version of the song here.) The single, out this week, will be pressed as two separate 12 inch-ers with an additional 7″ single (containing a previously unreleased Dead Weather track) housed inside.
"It might require a Swiss Army Knife or screw driver [to open]," White says in a clip where he explains the technology, which he's trademarked! "It's one of the many mind games we like to play with you at Third Man records."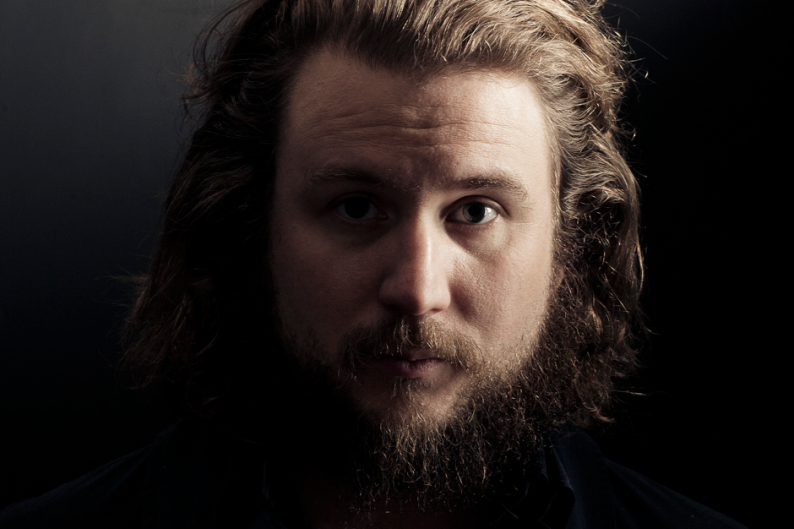 The Dead Weather's Triple Decker Records will only be available in a limited edition of 300 copies, although White will also release in two other formats: an alternate 7″ and another 12″ edition, featuring alternate B sides "No Hassle Night" and a live version of "I Just Want to Make Love to You." If you're not too confused, grab 'em all!