It wasn't quite a Carrie moment, but it was close. "[A jealous] choir teacher failed me because she hated me and wanted to be a singer too," confesses singer-songwriter Lissie, a native of Rock Island, Illinois. So when this doctor's daughter, now 27, was barred from singing the national anthem at a high school basketball game, she retaliated with a crime she won't reveal–but which was bad enough to result in a brief jail stint and her eventual expulsion. "People will say to me, 'I can't imagine you being mean,'?" reflects the ruddy blonde beauty, "but if I feel trapped in a corner, I will get sassy."
That sassiness abounds on Lissie's debut album. Already a Top 30 hit in the U.K., Catching a Tiger (Fat Possum) evokes a vintage Fleetwood Mac attack with its hummable choruses, spiky guitar leads, and crescendoing arrangements. But as her teenage troubles with the law suggest, Lissie's path to neo-Stevie Nicks nirvana has been a winding one. Six years ago, she was languishing in development hell on Madonna's Maverick Records. During her abundant spare time, she wrote a moody melody for, and sang on, DJ Harry's heavily licensed "All My Life" (heard on House and The O.C., among other shows). Her vocals were also featured on DJ Morgan Page's "The Longest Road," the Deadmau5 remix of which was nominated for a Grammy in 2009. "It was amazing to me that you can spend an afternoon on a song, and the next thing you know, you're getting checks in the mail," says Lissie. "It was like, 'Maybe I'm not deluding myself into thinking I'm actually talented.'?"
Her more recent output should put those thoughts to rest. Raw-nerve reimaginings of Metallica's "Nothing Else Matters" and Kid Cudi's "Pursuit of Happiness" became well-deserved YouTube hits, and the forlorn "In Sleep" and defiant "Cuckoo" mine a messy past for lushly produced but emotionally intense folk-pop.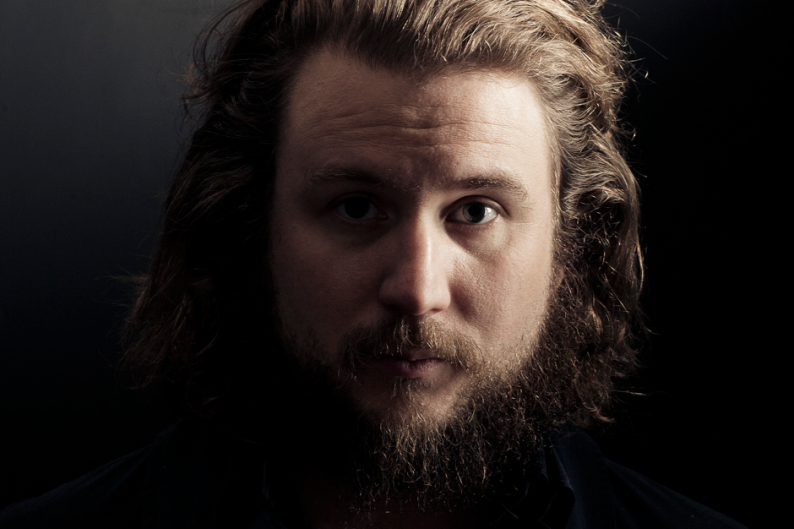 "In five years time, I'd like to sing the national anthem at the Super Bowl," says Lissie. "I know that's a big goal, and sort of a backlash to that choir teacher, but I'm gonna do it."
Just try to stop her.