In October of 2003, tensions between Ben Moody and Amy Lee, the founding members of blockbuster goth-metal band Evanescence, reached their limit, causing Moody to exit the band during their European tour. While Lee has hinted about all the "bullshit" that went on, Moody has remained mum. Until now.
In a post to an Evanescence fan site, Moody ended seven years of silence to talk about his relationship with Lee, the in-fighting that led to his exit, and the fans of Evanescence who attack him and his new band, We Are the Fallen.
"For once, I am not going to paint the sugar coated pleasant version of events," he wrote. "I'm going to tell you exactly what happened."
On Lee and his departure from Evanescence:
"A cruel fact of life is that the person you are at 15, doesn't resemble the person you are at 18 and 21… and today I in no way resemble the person I was when I was in Evanescence. Sometimes you grow together and sometimes you grow apart. We both contributed to the resentment of the deterioration of our friendship that quickly turned into a downward spiral of animosity, conflicting opinions, and a very volatile environment. By the time we went on tour to support [2003's] Fallen, it sadly was over. Ironically, it was Amy and my absolute equal devotion to Evanescence that drove us to such extreme opposition. We had such opposing desires and personalities that mixed with the pride of youth and inexperience (and an extreme amount of insecurity and loss of direction on my part) led to an all out war.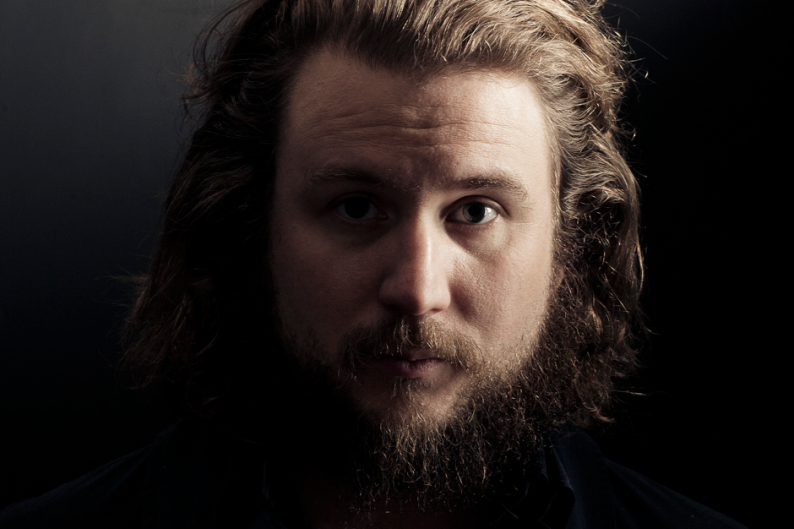 Addressing and apologizing to Lee:
"I had tried before, out of ignorance, pride, and resentment, to convince Amy that she should leave. That we'd be better off and Evanescence didn't need her. I was hurt, and wanted her to hurt like me. Amy, if for some reason you happen to see this, I hope you know I never truly believed that. There was no way I would ever let someone walk on that stage and sing your lyrics."
On fans who pit Evanescence against We Are the Fallen:
"If [WATF] appear to be reminiscent in style [to Evanescence], it's because it's written and performed by the very same damn people," he wrote, referring to guitarist John LeCompt and drummer Rocky Gray, both former Evanescence members who made a dramatic exit of their own in 2007. "Accusing me of ripping off myself is just silly. It has been the greatest disappointment and hurt of my life that the very people that so passionately supported my life's work, who gave me the strength to walk away, were so quick to make me the villain. So many of you seem to be fighting a war that doesn't exist… This need to pick a side is only real in your head… Move on. If you decide you're willing and able to drop this imaginary competition between us two… Who knows? You just might be able to enjoy both [bands]. I certainly do."
Read Moody's entire post here, and click here to read an interview with Amy Lee, who told SPIN: "There's a lot of bullshit related to [the Evanescence] band name for me… but I'm ready to move past it. I've realized that Evanescence is who I am."
What do you think about Moody's blog post? Tell us in the comment section below.