Linkin Park's new single "The Catalyst" debuted Sunday in the trailer for Medal of Honor, Electronic Arts' war video game created by famed director Steven Spielberg — and gamers couldn't ask for a more fitting battle cry. Watch the video and hear the song below!
"The Catalyst," off the Los Angeles alt-metal band's upcoming album A Thousand Suns (out September 14), is a dark and menacing synth-rock jam sure to pump gamers up as they launch missiles at their enemies on digital battlefields.
"God bless us, every last one / We're a broken people living under loaded gun / And we can't be out fought, we can't be outdone / We can't be outmatched, we can't be outrun," Chester Bennington sings over icy synths, hard hitting drum machines, and distorted metal guitar. For full effect the song is accompanied by CGI action scenes from the game, including roadside explosions, gun fights, bomb-dropping jets, and more.
"The opportunity to help introduce 'The Catalyst' via the new Medal of Honor game creates a new bond between EA, our fans, and the band's overall vision for the new digital frontier," Linkin Park DJ Joe Hahn, who also directed the trailer, said in a statement.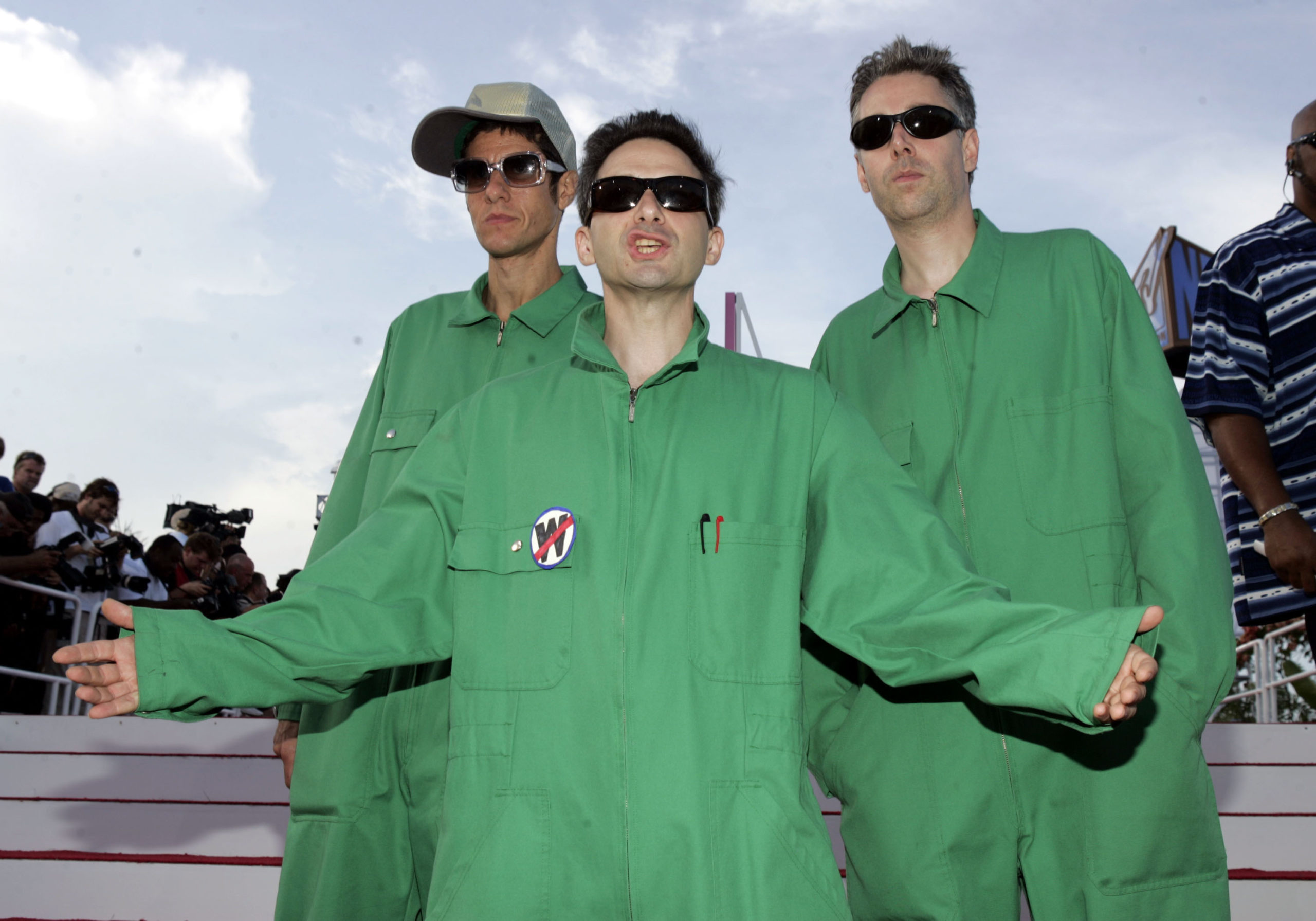 "The Catalyst" is available via iTunes and other digital outlets now.The song has also been offered via the "Linkin Park, Featuring You" promo, which allows fans remix the song and submit their own versions for a potential spot on the new record. Head to the band's MySpace page for contest info.
Do you think "The Catalyst" is a good fit for Medal of Honor?Tell us in the comments section below!
Watch: The Medal of Honor trailer, featuring Linkin Park's "The Catalyst"