To fans anxiously waiting for Good Charlotte's long-delayed fifth studio album, Cardiology, due October 26 — there's good news! The wait is (kinda) over. The pop-punk rockers just released a stream of their first single "Like It's Her Birthday" via their website. Listen below!
The track blends a combination of old and new Good Charlotte: It's a fast paced party song, but rather than "The Anthem"-style distorted electric guitars, the group uses synthesizers to create the upbeat sound. "She's so wasted, acting crazy," vocalist Joel Madden sings. "Making a scene, like it's her birthday."
On the group's website, guitarist Benji Madden wrote that the group released "Like It's Her Birthday" to show appreciation of their patient fan base: "We always put a song on every record that's there just for fun and this is that song. Hope you guys like it! Can't wait to get this record out to you guys and get on the road and play it for you."
Back in May, Benji sat down with SPIN.com to talk Cardiology and the struggles they had in recording it (the album was tracked twice by two different producers!). In the interview, Madden also talked about how their new songs fit into different genres.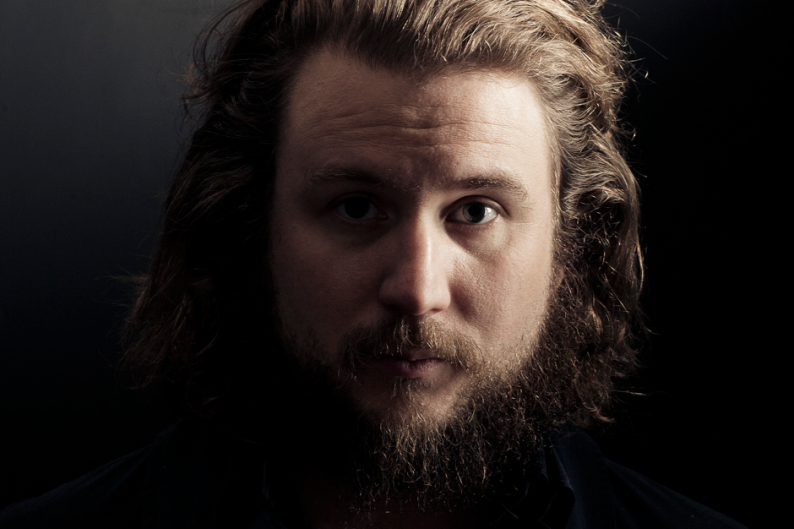 "We made a point of not thinking about what's going on in music right now, like the popularity of dance music," he said. "We played what makes us feel good. The new songs sound a little more old school, punk-y Good Charlotte. It felt right and I think our fans are going to really appreciate it." Check out the extended interview here.
What do you think about the new Good Charlotte song? Tell us in the comment section below!
Listen: Good Charlotte, "Like It's Her Birthday"