New Wave godfather Gary Numan will cross the Atlantic this fall to perform his 1979 album The Pleasure Principle in its entirety — replete with its iconic single, "Cars" — on a slew of North American tour dates. See the full schedule below!
Numan is celebrating the 30th anniversary of The Pleasure Principle, which SPIN dubbed "a study in droll futurism," calling "Cars" "a Beach Boys song idling on Kraftwerk's Autobahn." A deluxe anniversary edition of the album was released in September 2009.
While it's been four years since Numan's last proper U.S. gigs, he joined Nine Inch Nails (and avowed Numan enthusiast Trent Reznor) onstage during several of their last-ever concerts. See video here. Numan was set to play this year's Coachella festival, but had to withdraw after European air traffic was frozen in the wake of the Icelandic volcano eruption.
Numan will also use the tour to unveil new songs from Splinter, his currently-in-production album.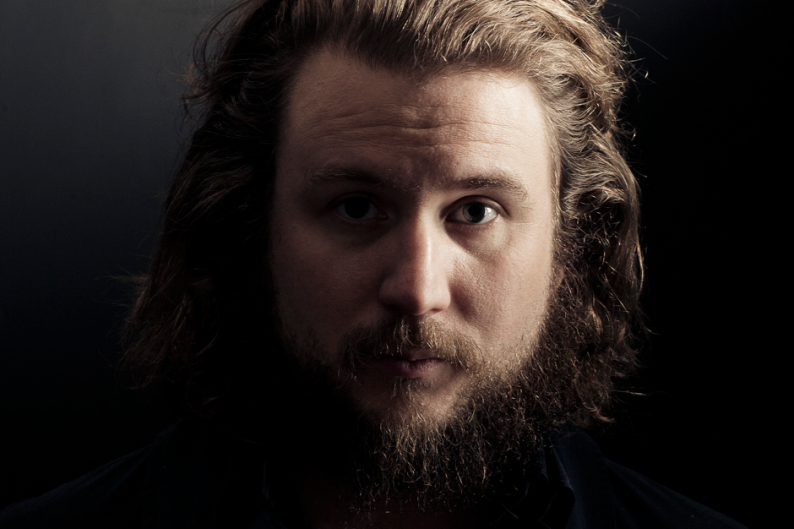 Excited for another trip in Gary Numan's "Cars"? Sound off in the comments section below.
Gary Numan Tour Dates:
10/17, Orlando, FL (The Firestone)
10/18, Atlanta, GA (Masquerade)
10/20, Washington, DC (Black Cat)
10/21, Philadelphia, PA (Trocadero)
10/22, Boston, MA (Paradise)
10/23, New York, NY (Nokia Theatre)
10/24, Toronto, ON (Opera House)
10/26, Chicago, IL (Metro)
10/27, Pontiac, MI (The Crofoot Ballroom)
10/28, Denver, CO (Gothic Theatre)
10/31, Seattle, WA (Neumos)
11/1, Portland, OR (Roseland Theatre)
11/2, San Francisco, CA (Fillmore)
11/3, Los Angeles, CA (El Rey)
11/4, Los Angeles, CA (El Rey)