Free-wheelin' Philly retro rockers Free Energy are one of SPIN's 10 to Watch in 2010 — and now they're bringing their sunny summer jams to SPIN's NYC office for an exclusive performance August 12 which will be webcast, live!
As part of our long-running SPINhouse Live series, presented by Amstel Light, the quartet will perform songs off their debut album, Stuck on Nothing, live on SPIN.com — click here for the webcast page, and tune in at 7:45 P.M. EST on August 12 to watch!
We first profiled the band in the summer of '09, premiering their self-titled first single, which SPIN.com's Peter Gaston called "a perfectly tart, semi-glammy, Thin Lizzy-style nugget of summery rock'n'roll, the kind of tune the kids in Dazed and Confused might play loud, with the top down, on their way to party at the moon tower."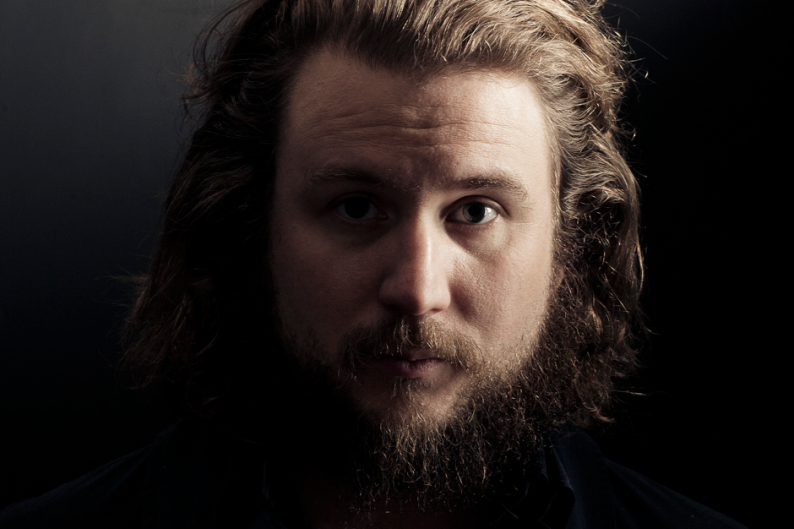 Later, Free Energy caught the attention of Blink-182 bassist Mark Hoppus, who featured the band in his popular Hopp on Pop column. Then, after appearing on our 10 to Watch in 2010 list (along with the xx, Foxy Shazam, Owen Pallett, and more), the band played SPIN's annual SXSW bash at Stubb's in March.
Tune in on August 12 and see for yourself what all the Free Energy buzz is about!