Since its humble beginnings as a single-sheet fanzine in 1980, The Big Takeover — now a 200-page-plus bi-annual — has been an influential voice in underground music with founder, editor, and publisher (and SPIN contributor) Jack Rabid at its helm. On July 30 and 31, The Big Takeover will celebrate its 30th birthday, and many of the artists the mag covered along the way are joining the party.
Mark Burgess of Manchester, England's dream-pop band the Chameleons, John Auer of the Posies and Big Star, 1970s punk pioneers the Avengers, Seattle rockers Visqueen, and Rabid's own group Springhouse will all perform onstage at Brooklyn's Bell House venue. The lineup also includes post-punk band For Against, Fresno shoegaze outfit the Sleepover Disaster, and New Zealand rocker Don McGlashan of the Mutton Birds.
"Bands are coming from England (2), New Zealand (1), California (3), Seattle (1), Nebraska, Ohio, Boston, and even New York just for this, so it's pretty special," Rabid tells SPIN.com. "Steve Drewett is making his U.S. debut 31 years after his English punk rock band the Newtown Neurotics debuted. Flower is reuniting for the first time in 16 years. Libertines U.S. never played New York throughout the '80s. For Against has not played here in 15 years. Sleepover Disaster hasn't crossed the Mississippi before. This is only the second time the Avengers have ever played the East Coast. It's a one shot-deal!"
Tickets run $25 for a single night or $40 for a weekend pass — buy 'em here.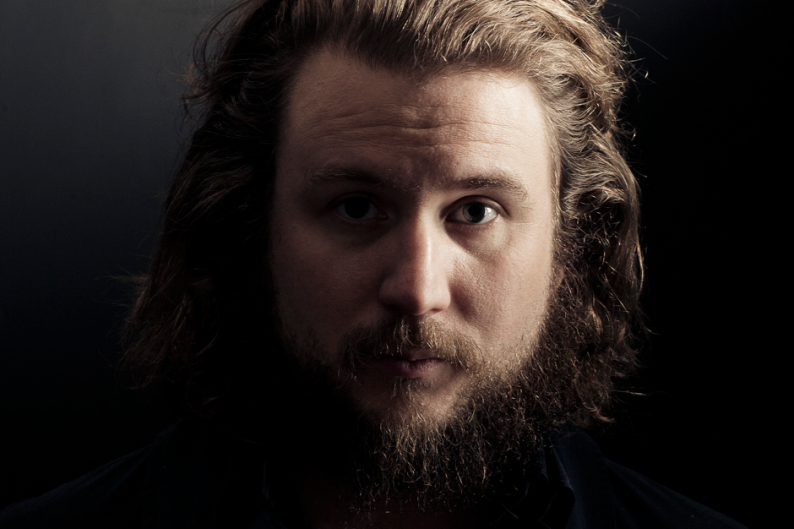 Friday, July 30
The Avengers
Channel 3
Visqueen
Springhouse
Libertines U.S.
Flower
EDP
Saturday, July 31
Mark Burgess
For Against
Springhouse
The Sleepover Disaster
Don McGlashan
Steve Drewett
Jon Auer
The Sharp Things
Paul Collins
The Curtain Society