Indie rock busy boy Bradford Cox and his ambient punk group Deerhunter will release Halcyon Days, their fourth full-length album, on September 28 — and they've got a clever (and possibly illegal) way to give fans a sneak peek.
On the just-launched halcyondigest.com website — which is playing a few loops of music, presumably from the new album — Cox has posted a downloadable, old school punk rock style flyer. Deerhunter lovers are encouraged to print it out, post it somewhere in their hometown, and send a photograph of their posted flyer to [email protected]. Those who send in pictures will get the first access to the album's first single and another new song that won't appear on the album.
Of course, Cox and Co. are urging all participants to follow any and all local regulations for flyer posting.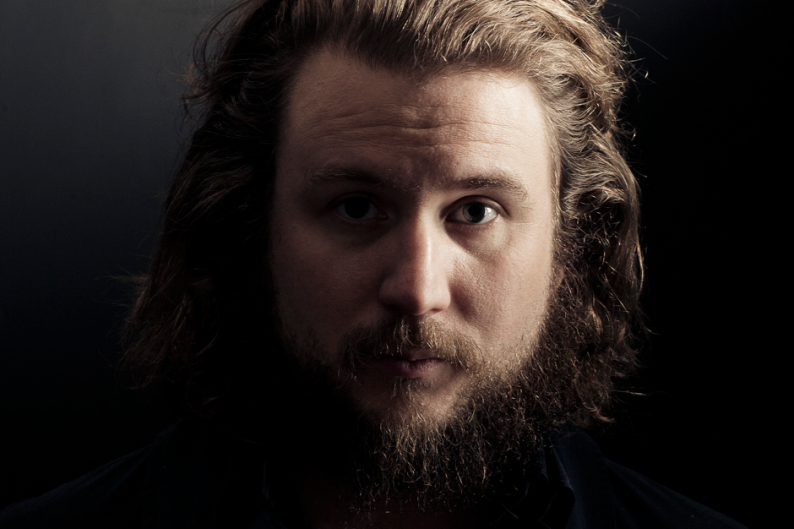 Halcyon Days is the first Deerhunter album since 2008's Microcastle. Cox also worked with Panda Bear and with Karen O on the Where the Wild Things Are soundtrack, and toured with No Age and Dan Deacon, all in the past two years.
Where would you post your flyer? Sound off in the comments section below.