Well, this will be quite the spectacle: freaky glam rockers Of Montreal and sci-fi R&B android Janelle Monae will tour together this fall. Expect confetti, makeup, Jetsons-like costumes, Kevin Barnes' African American alter-ego Georgie Fruit, at least one gravity-defying hairdo, black-and-white suits, and lots and lots of theatrics and dance moves.
The tour has been in the works for a while now. In June, Barnes told SPIN that he was planning another collabo with Janelle Monae, who appears on his band's new album False Priest. "There are a lot of ideas in the works and those will probably be something we focus on over the next year."
The 25-date jaunt kicks off with two shows in Washington, DC, on September 13 and 14, and will then cover the U.S., from Seattle to Nashville, over the next two months.
The tour is not to be missed: Monae's debut full-length, The ArchAndroid, was given nine out of 10 stars by SPIN. "Monáe can really sing; she could follow in Beyoncé's designer pumps if she wanted, but she's clearing a new path for black female entertainers," we wrote. "She's venturing so far away from soul that she's come back around to it."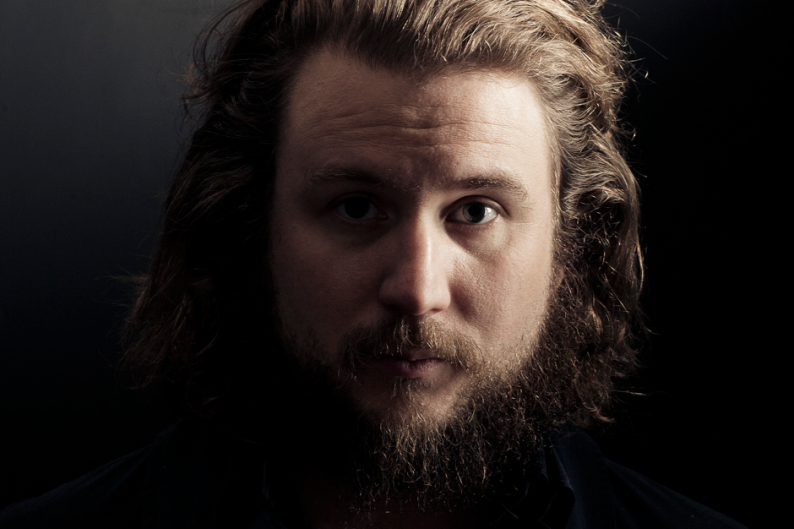 And Of Montreal are preparing to release a new album of their own. False Priest, their 10th studio record out September 14, found the band upgrading their psychedelic sound by tapping producer Jon Brion (Fiona Apple, Aimee Mann, Kanye West) and hitting Los Angeles' Ocean Way Recording studio. Download the album's lead single, "Coquet Coquette," here.
Will you see Of Montreal and Janelle Monae in a town near you? Tell us in the comment section below.
Of Montreal / Janelle Monáe:
9/13, Washington, DC (9:30 Club)
9/14, Washington, DC (9:30 Club)
9/15, Philadelphia, PA (Electric Factory)
9/16, Boston, MA (House of Blues)
9/17, New York, NY (Terminal 5)
9/18, New York, NY (Terminal 5)
9/19, Buffalo, NY (Town Ballroom)
9/21, Covington, KY (Madison Theatre)?
9/22, Urbana, IL (Canopy Club)
9/23, Minneapolis, MN (First Avenue)?
9/24, Milwaukee, WI (Pabst Theatre)
9/26, Nashville, TN (Cannery Ballroom)?
10/21, St. Louis, MO (Pageant)
10/22, Omaha, NE (Sokol Auditorium)?
10/23, Lawrence, KS (Liberty Hall)
10/24, Denver, CO (The Ogden Theater)
10/25, Salt Lake City, UT (The Complex)?
10/27, Seattle, WA (The Paramount)?
10/28, Portland, OR (Roseland)?
10/30, Los Angeles, CA (Palladium)?
11/1, Albuquerque, NM (Sunshine Theatre ?
11/2, Dallas, TX (The Granada Theatre ?
11/3, Austin, TX (East Side Drive In ?
11/4, Houston, TX (Numbers)
11/5, Oxford, MS (The Lyric)