Details are still sparse, but Pete Wentz's new project, Black Cards, now has a second song snippet online, and this one has a name: "Beating in My Chest."
Via the band's newly established Facebook and MySpace pages, Wentz directed fans to a password-protected Vimeo page where another one-minute, fifteen-second teaser is available for streaming, much like the first clip he posted last week on the band's official site. Click here to listen to "Beating in My Chest" — you'll need to enter "july8" as the password, without the quotes.
Like the previously released song clip, "Beating in My Chest" is female-fronted radio pop, with this track recalling the bratty, brassy Mark Ronson-produced jams from Lily Allen's debut, Alright, Still. "Here's a little something for all of you who are paying attention and taking the ride," Wentz wrote in his post that linked to "Beating in My Chest."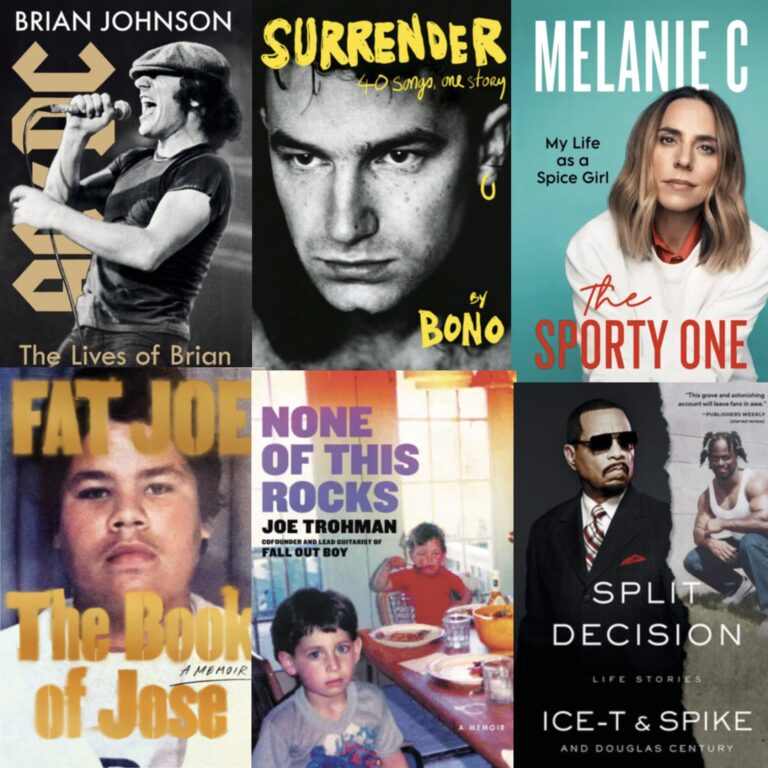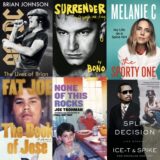 A spokesperson for Wentz offered no additional comment on Black Cards, but we suspect it won't be long before more details emerge. Fall Out Boy are currently on hiatus, with all four members pursuing other musical efforts at the moment.
What do you think of the new Black Cards song? Let us know below.