Pop-punk hitmakers Good Charlotte now have a release date for Cardiology, their long-delayed fifth studio album: It'll hit stores on October 26, via Capitol Records.
The Maryland-born band wrapped recording in May in Vancouver with producer Don Gilmore, who produced their last album, 2007's Good Morning Revival, as well as records for Linkin Park and Dashboard Confessional, among others. The lead single will be "Like It's Her Birthday," which the band's already been playing live during their recent stint on the Bamboozle Road Show (Read SPIN's review).
"On this record we made a point of not thinking about what's going on in music right now, like the popularity of dance music," guitarist Benji Madden told SPIN.com in May. "The new songs sound a little more old school, punk-y Good Charlotte. It felt right and I think our fans are going to really appreciate it."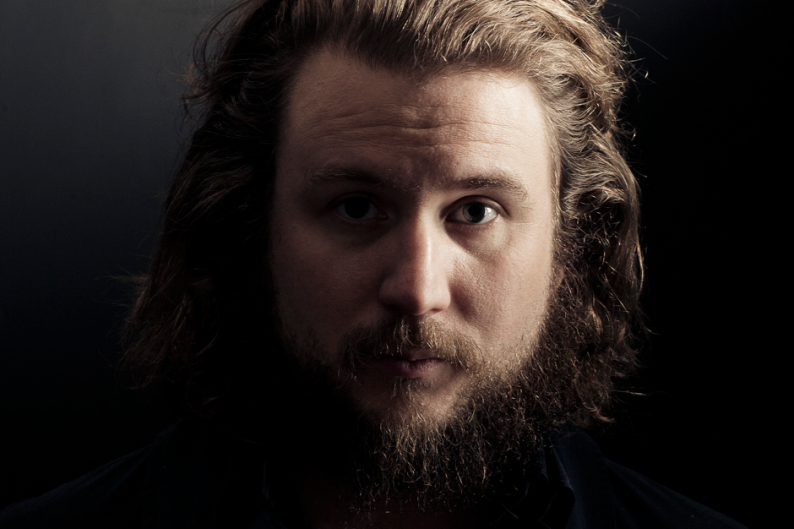 In that interview, Benji also revealed details on a few of the songs set for Cardiology: "Let the Music Play" is a tribute to the band's fans; "Silver Screen Romance" deals with the current economic downturn in America, and sounds like "classic Good Charlotte"; and "Harlow's Song" is a touching tune penned by Joel Madden for his daughter, which gave Benji chills the first time he heard it.
Cardiology took a long road to release: The band scrapped an earlier version of the album due to disappointment with producer Howard Benson (My Chemical Romance, Creed). "After a while I could just tell he didn't care," said Benji. "To him, the album was a paycheck. It was all about radio singles."
The band is currently on tour in Europe, supporting Pink's current jaunt, and they'll plan a full U.S. tour in early 2011.
Is your heart all a-flutter for Cardiology? Sound off in the comments below.