Singer-songwriter Pete Yorn has worked with a wide range of collaborators, including R.E.M. guitarist Peter Buck, actress Scarlett Johansson, and performer-producer Butch Walker (Pink, Avril Lavigne). His latest partner: Pixies frontman Frank Black. Yorn recruited the alt-rock pioneer to produce his self-titled new album, due September 28. Download the first leak, "Precious Stone," in exchange for a retweet, here, or listen below!
The song is a back-to-basics pop rock track with enough gritty electric guitars, hummable melodies, and lovelorn lyrics to make Wallflowers-era Jakob Dylan blush. "I found a way to live forever / I found a place where no one cares / I see your eyes so blue / You talked to me with such sincerity / Oh, how I wanted you," he sings, before letting loose a guitar solo that's uncharacteristically rippin', and then dropping into a ohhhhh, ahhhhhh, ahhhhhh sing-along. Catchy!
Yorn explains that he recorded the eleven "fucked up and raw" tracks for the new album at Black's Salem, OR, studio. The stripped-down production is characteristic of Black's countrified Nashville solo albums. "Frank has an incredible ability to distill a song down to its core," Pete Yorn says.
"There's something about it that's really empowering. It's a minimalist record for me, all of the instrumentation is distilled down to a more simple form…. It's filled with imperfections, but I like that, it just seems more natural that way."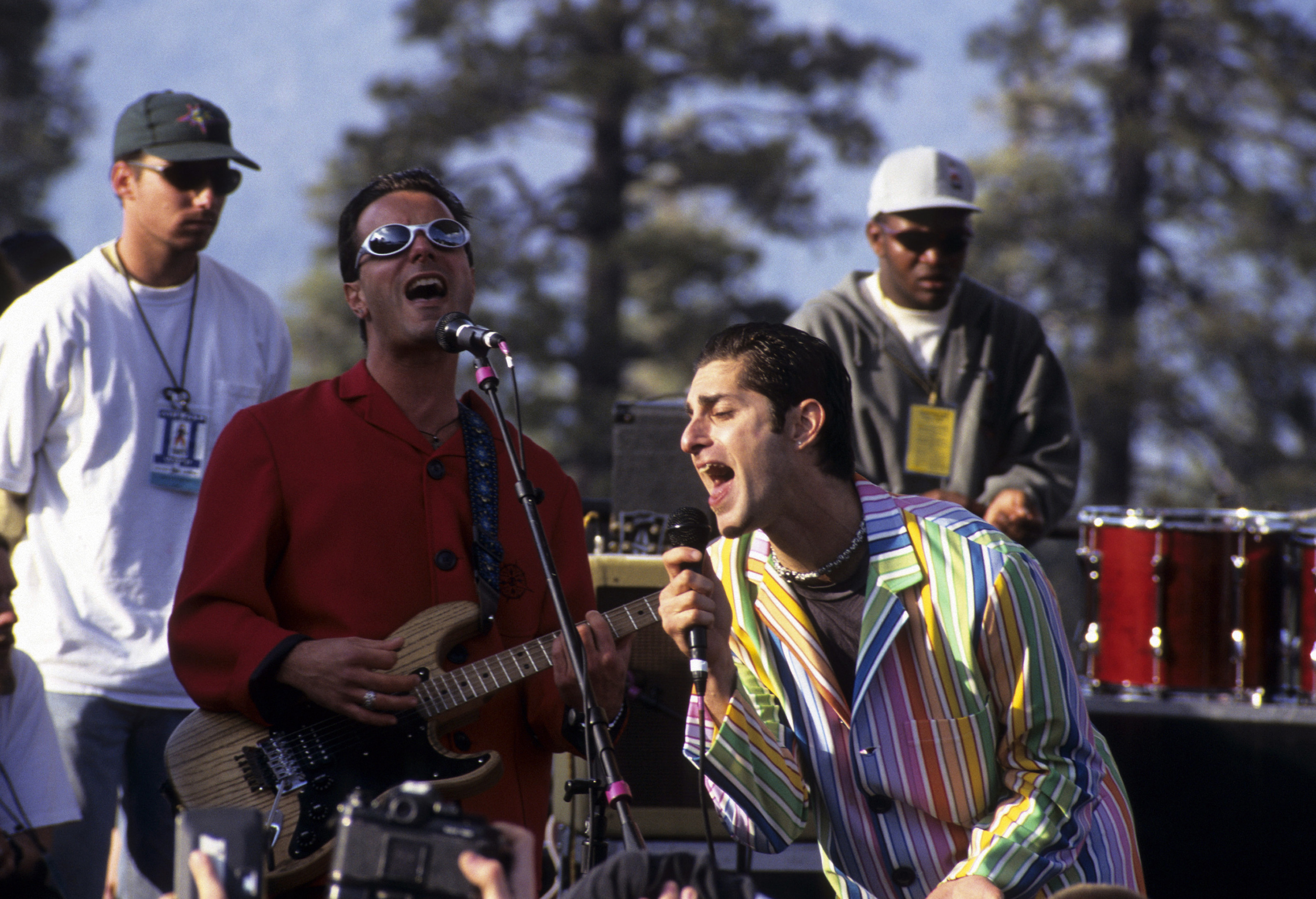 "I tried to get the session into a fearless and raw place," Black says of working with Yorn. "To his artistic credit Pete took his songwriting to a fearless and raw place. This listener will find his or herself sitting right next to Pete on the couch. And the record totally rocks out."
What do you think of "Precious Stone"?Let us know in the comments section below!
LISTEN: Pete Yorn, "Precious Stone"

Pete Yorn by Oedipus