Ladies and Gentlemen, Greg Dulli is embarking on his first-ever solo tour. The Afghan Whigs/Twilight Singers frontman — and Gutter Twins collaborator, with Screaming Tree Mark Lanegan — will play 29 stripped-down shows in the U.S., Ireland, Spain, Portugal, and Belgium this fall, billed as "An Evening with Greg Dulli."
Beginning in New Orleans on October 8, the shows will find Dulli backed by Twilight Singers guitarist Dave Rosser and Polyphonic Spree multi-instrumentalist Rick Nelson to aid Dulli in bare-bones renditions of song selections spanning the Ohioan's entire career.
While it's definitely not an Afghan Whigs reunion, the shows will find Dulli taking stabs at some Whigs classics, and debuting new songs from the forthcoming Twilight Singers album, scheduled for release early next year. In a SPIN.com interview earlier this year, Dulli described the new album as a joyous, "'70s AM radio" affair — certainly a sunnier vibe than the Gutter Twins' 2008 effort, Saturnalia.
Tickets for the solo gigs will go on sale later this week. Visit thetwilightsingers.com for more information.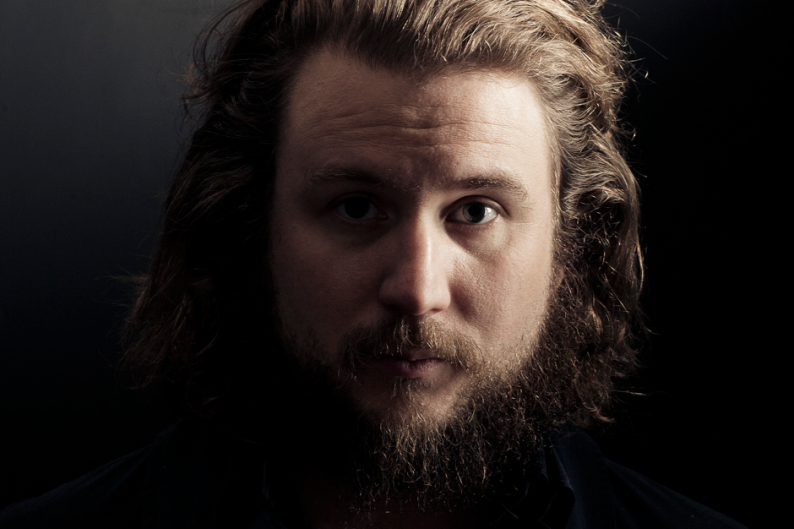 An Evening With Greg Dulli Tour Dates
10/8, New Orleans, LA (DBA)
10/12, Nashville, TN (Mercy Lounge)
10/13, Cincinnati, OH (20th Century Theatre)
10/14, Chicago, IL (Double Door)
10/15, Detroit, MI (Magic Stick)
10/16, Cleveland, OH (Grog Shop)
10/18, Cambridge, MA (Brattle Theatre)
10/19, New York, NY (Bowery Ballroom)
10/20, Philadelphia, PA (Johnny Brenda's)
10/22, Pittsburgh, PA (Brillobox)
10/23, Baltimore, MD (Ottobar)
10/27, Dublin, Ireland(Whelan's)
10/28, Belfast, Ireland (Spring & Airbrake)
10/29, Galway, Ireland (Roisin Dubh)
10/30, Cork, Ireland (Cyprus Avenue)
11/2, Lisbon, Portugal (Santiago Alquimista)
11/3, Porto, Portugal (Hard Club)
11/4, Vigo, Spain (Teatro Salesianos)
11/5, Madrid, Spain (Charada)
11/6, Mondragon, Spain (Kulturate)
11/7, Zaragoza, Spain (Lopez)
11/9, Sevilla, Spain (Teatro Central)
11/10, Barcelona, Spain (Sidecar)
11/11, Palm, Spain (Teatre Lloseta)
11/13, Antwerp, Belgium (Trix)
11/16, Los Angeles, CA (Troubadour)
11/17, San Francisco, CA (Café Du Nord)
11/18, Seattle, WA (Crocodile Café)
11/20, Portland, OR (Doug Fir Lounge)