Nineteen people died and 340 were injured inside an overcrowded pedestrian underpass at Germany's Love Parade festival on Saturday, and authorities are still trying to determine what went wrong.
According to reports, the underpass served as a primary artery to the festival's entrance, if not the only one. About 30 minutes before the catastrophe took place, that entrance, just beyond the tunnel's mouth, was closed because the festival grounds were overcrowded, the New York Times reported.
While a police spokesman said authorities are "working with the organizers and collecting evidence in hopes of reconstructing the events," it's apparent that a stampede ensued after the entrance was closed, with patrons being mashed against the tunnel walls and trampled as the crowd surged in the opposite direction. Most of the deaths resulted from suffocation.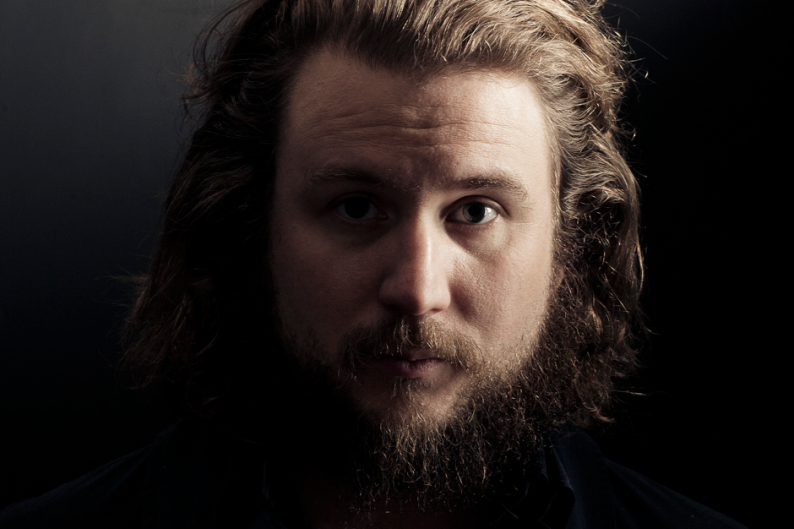 The festival, featuring artists like Tiesto and David Guetta, drew 1.4 million dance music fans to Duisburg, a city of about 500,000 in western Germany. Like the American Rust Belt, it's an area that's seen a demise in coal mining and other industrial businesses, so local officials have sought cultural events like Love Parade to inject capital into the region.
But some felt the city wasn't prepared to handle the influx of people, even with over 5,000 police officers on duty. "We were the only newspaper that said: 'No. Stop it. The city is not prepared. We will not be able to cope with all these people,'" said Götz Middeldorf, editor of Neue Ruhr Zeitung.
Love Parade founder Mattias Röingh, whose involvement with the festival ceased in 2006, blamed the Love Parade officials themselves for the disaster. "It is the fault of the organizers," he told the Berliner Kurier (via thelocal.de), mentioning that having a single festival entrance was a recipe for disaster. "It is just about making money; the organizers did not show the slightest feeling of responsibility for the people."
While the festival has happened almost every year since 1989, beginning as a peace demonstration in Berlin, Love Parade officials say this year's event will be the last, in light of the weekend's tragedy. "The Love Parade was always a peaceful event and a happy party, " said Rainer Schaller, the festival's current organizer. "It's all over for the Love Parade."