Natalie Portman might forever remain the muse of schizophrenic indie-rock outfit Natalie Portman's Shaved Head, but she is their namesake no longer: NPSH will henceforth be known as Brite Futures.
As the Seattle four-piece have become a bigger buzz band, and as the brunette locks of the top-billed actress have slowly grown back following her 2006 role in V for Vendetta, the name change seemed almost inevitable.
"Our love affair with Natalie's name was like a summer fling that lasted… and lasted… and lasted, but now it is summer once again, and time for a change," they explain. The band also posted a clever YouTube video that employed some crafty editing of Portman's performance in Closer to accompany the announcement. Watch it below!
To celebrate the new moniker, Brite Futures have released a new track, "Dog Eared Summer," on their website.The change in name certainly hasn't affected their brand of punky, danceable indie-pop: "Dog Eared Summer" is a lazy electro-pop song laced with mechanical-twitches and whiny vocals, reminiscent of their debut effort Glistening Pleasure.Give the song a listen and let us know what you think in the comment section!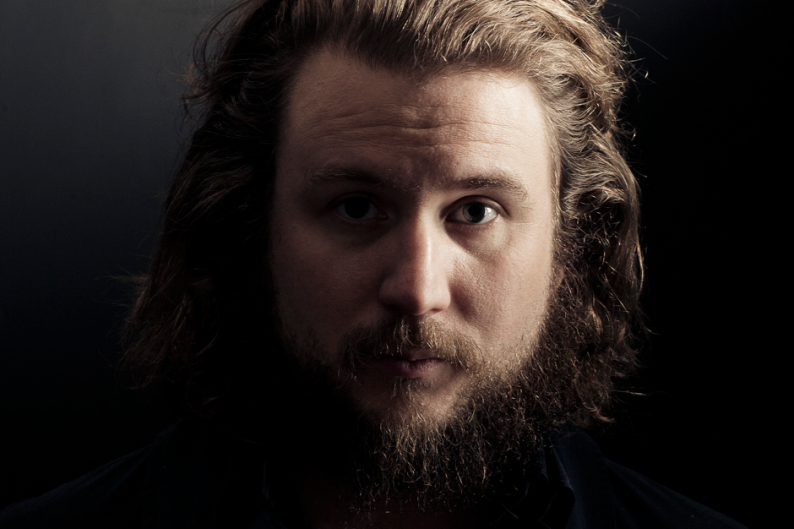 WATCH:
https://www.youtube.com/embed/GHbqb32vEUM