This year's Bonnaroo, with a lineup that veered deeper than ever into indie, hip-hop, and country, left Dave Matthews Band with the burden of waving the festival's jam band flag, filling the oft-jammy Sunday night anchor slot on the What stage with a set that reminded some 50,000 people more about how DMB got there than why they're worth paying attention to in 2010.
"It smells good here," Matthews quipped in his goofy drawl. "Herb and body odor. And every now and then, 'What the fuck?'"
And there were a lot of "what the fuck" moments during the Charlottesville, Virginia-based band's two-hour-plus set– i.e., just about every time they played something from the past decade. Aside from the slinky growl of "Why I Am," off 2009's Big Whiskey and the GrooGrux King, much of Matthews' latest material sounded like retreads of the songs that helped him surge to headliner status.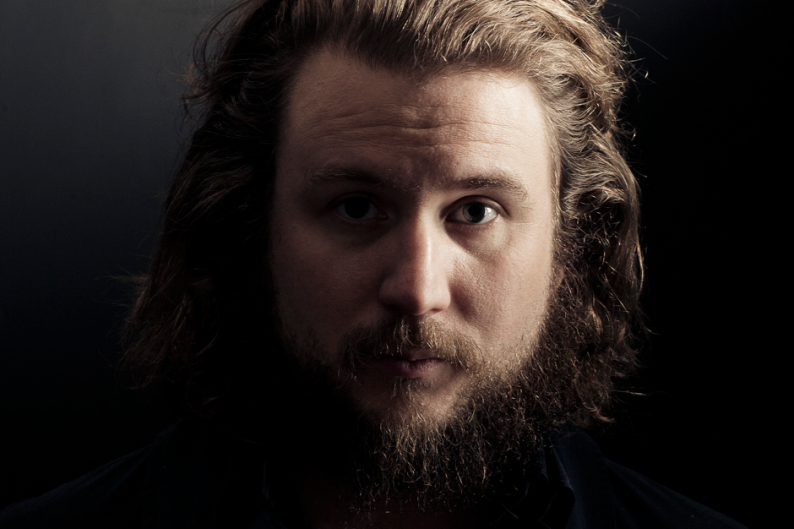 "Shake Me Like a Monkey," also off GrooGrux, was all brassy bravado and upbeat shuffle, and cut from the same cloth of Matthews' far superior 1996 single "Too Much," which he played later. Similarly, "So Damn Lucky," off Matthews' 2003 solo album Some Devil, had folks craving "Satellite," DMB's quintessential ballad.
But when the hits came, they came hot and heavy.
"Two Step" might be the best expression of what Dave Matthews Band is all about: escaping dark places (in this case embodied by Boyd Tinsley's violin plucking) and finding the joy in life. "Celebrate we will, " Matthews sang in the boogie-worthy chorus, "for life is short but sweet for certain."
Fans soaked up the similarsentiment of "Tripping Billies" ("Why would you care to get out of this place? You and me and all our friends, such a happy human race") before a four-piece horn section blew the roof off "Jimi Thing," and the whole band dissolved into a funk groove, riffing gleefully off Prince's "Sexy M.F." and its grind-able hook: "Sexy motherfucker shakin' that ass."
And while the ass-shaking abilities of the crowd were limited after a scorchingly hot weekend in the muddy, debris-filled festival grounds, Matthews' set was just fine as Bonnaroo's digestif. "We're like the cheese after the dessert," Matthews said. "A little sparkling wine."