Every band hopes people will get off on their music. But the Joy Formidable found itself in the strange position of fans literally doing just that. Two years ago, an anonymous supporter of the London-based, Welsh-raised dream-poppers created a video for their single "Austere," featuring close-ups of people's faces — apparently while masturbating (watch it below).
Destined for NSFW notoriety, the unofficial video quickly became a hit, racking up 250,000 YouTube views before the site yanked it for being too suggestive. All of which left the band feeling ambivalent about their reputation. "We do have other fan-made videos," says singer-guitarist Ritzy Bryan, 26. "There was one with singing koalas. But no one talks about that."
So be it: The Joy Formidable deserve a better fate than either marsupial or masturbatory infamy — and their ambitious new eight-song EP, A Balloon Called Moaning (Black Bell), is the proof. Drenched in Rhydian Dafydd's fuzzy bass, propelled by Matt Thomas' driving percussion, and tied up in Bryan's little pink bow of a voice, the album transforms shoegaze's ear-stabbing reverb into something pretty, airy, girly.
And, sometimes, dark, especially considering that Bryan and Dafydd — a real-life couple who met during high school — specialize in dramatic breakup songs. "Oh, I wish it was through / All I want to see is the end of this," Bryan cries on "Cradle." When the end does come, it's on a wave of awe-inspiring guitar distortion. "I mix pedals that shouldn't go together, and my pedal board gets bigger and bigger," Bryan explains. "Now it's so big I can't carry it!"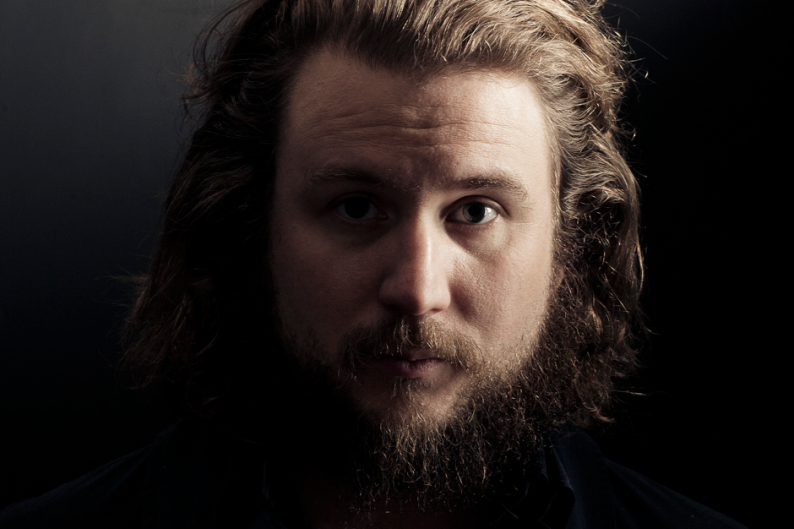 Onstage, the band (whose full-length debut is due next year) employs that same sonic artillery to create a supremely physical, rib-cage-rattling experience. This does not always end well. "I just drive and drive my amp until it's no good," Bryan admits.
This summer, they're trucking that soon-to-be-blown gear on an East Coast headlining tour, but they're not here solely to bust eardrums. They're here to prove that the kind of ecstatic moments seen in the "Austere" video can happen live, too. "For us, it's not about the volume," says Bryan. "It's about the power."
WATCH: The Joy Formidable, "Whirring"