The ninth annual Bonnaro Music & Arts Festival ended Sunday night with closing performer Dave Matthews. Check out what happened in Manchester, Tennessee, by the numbers, below. And for SPIN's complete Bonnaroo coverage, click here!
Attendance: Just over 75,000
Performers: 178 different acts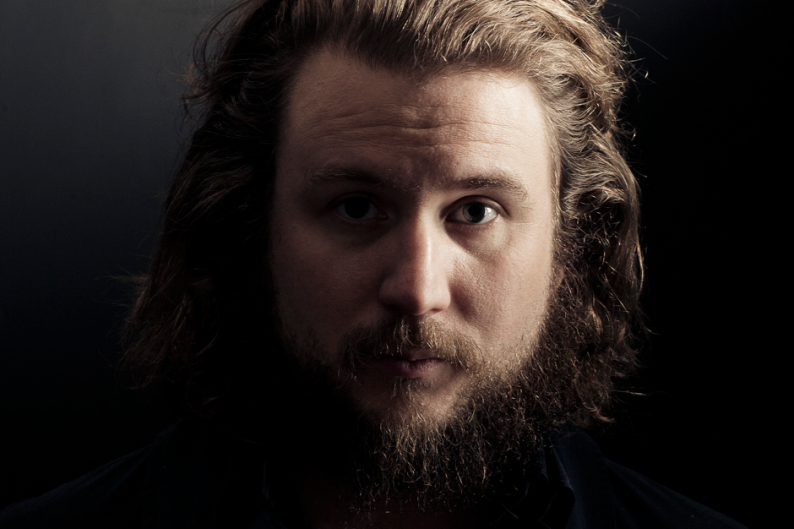 Brutal, brutal weather: Heat index over 100 degrees all four days
Deaths: 1 — a 29-year-old man from heatstroke; his body temperature reached 108 degrees
Show me the money: Bonnaroo contributes more than $18 million to the local economy
ATM Fee: $3 ($5 at other festivals like Mile High or Lollapalooza)
Pizza: $5
Beer: $6
Most Frequent Performer: 8 times — Funk band Galactic
Trash: 489 tons; 130 tons of it can be recycled.
Drug Trend: 1 — "Mojo," a new synthetic marijuana
Petty Crime: 70 pre-festival arrests (mostly pot possession and underage drinking); more than 200 arrests during the fest (drug related and disorderly conduct)
Returning Home: Priceless