A major hip-hop legend will be performing one of their best albums, in its entirety, on this summer's Rock the Bells tour — but it won't be Lauryn Hill.
Rumors circulated yesterday that Hill, the ex-Fugee who's been out of the limelight for the better part of a decade, would headline Rock the Bells and perform her Grammy-winning masterpiece, The Miseducation of Lauryn Hill. But the headliner turned out to be Wu-Tang Clan, who will play their 1993 debut album, Enter the 36 Chambers (which came in at No. 32 on SPIN's 125 Best Albums of the Past 25 Years), from front to back.
Wu-Tang will be supported by three other rap luminaries on the tour, each performing a classic album: Rakim (Paid in Full, No. 22 on our list), KRS-One (Criminal Minded), and Slick Rick (The Great Adventures of Slick Rick). Also on the bill: The Tom Morello/Boots Riley collaboration Street Sweeper Social Club, Murs & 9th Wonder, Wiz Khalifa, Clipse, and many more.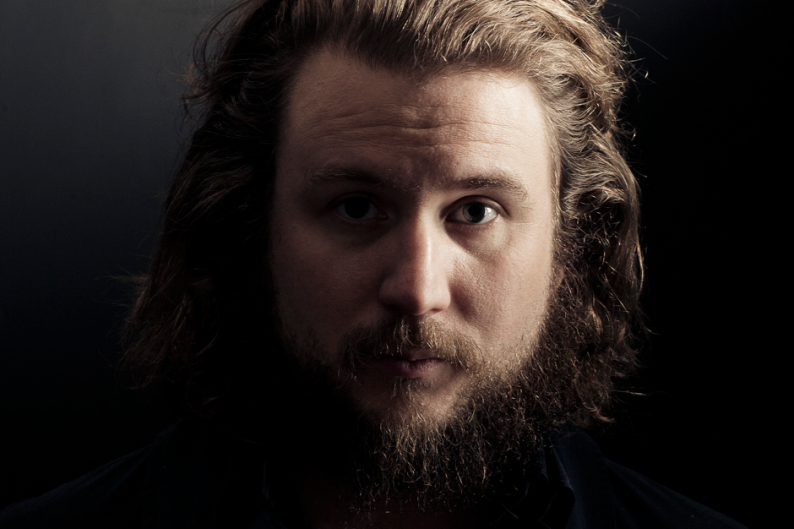 A large tout on the festival's website for "Surprise Performances" would seem to leave the door open for Lauryn Hill, or anyone else for that matter, to be added to the bill sometime before the tour's opening night, August 21 in Los Angeles. The show will then make three additional stops: Mountain View, CA, outside San Francisco; New York City's Governor's Island; and Columbia, MD, in between Baltimore and Washington, DC.
Check out the tour's official website for more information and the complete lineup.