UV Vodka Coconut has a beachy flavor that will hit the spot this summer! SPIN is gearing up for the hot months with a playlist inspired by the flavor — the first naturally-flavored, white-colored coconut vodka on the market.
This playlist is the second of a series of six. Check out last month's blues playlist here.
This summer, host an afternoon picnic and mellow out with your friends and UV Vodka Coconut while listening to the sounds of summer.
Become UV's Facebook friend to get the latest updates on new playlists from SPIN and UV Vodka.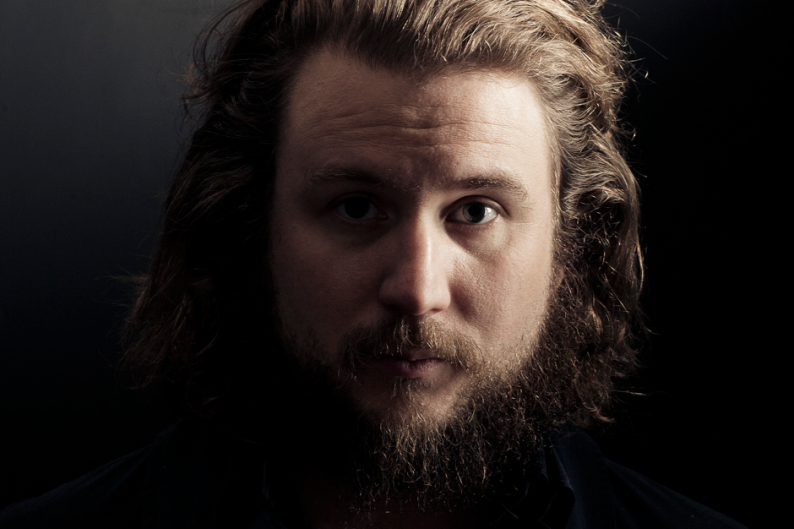 Listen to the UV Vodka Coconut Playlist: