Trent Reznor likes you. He really, really likes you.
How to Destroy Angels, the Nine Inch Nails mastermind's new project with his wife Mariqueen Maandig, are releasing their self-titled debut EP for free on June 1. The album will arrive as a 320 kbps download, but for an extra$2 fans can score a higher quality, HD version (the CD will be in stores July 6).
Pre-order the six-track EP at the band's website now and get "The Believers," a track to ease your jones over the holiday weekend, until the five other songs arrive on Tuesday. Hear the song and pre-order the album in the widget below.
Reznor and Co. previewed How To Destroy Angels with "A Drowning" and "The Space In Between, which arrived with a gruesome video featuring Reznor and his wifey lying face down in a pool of their own blood. Yikes.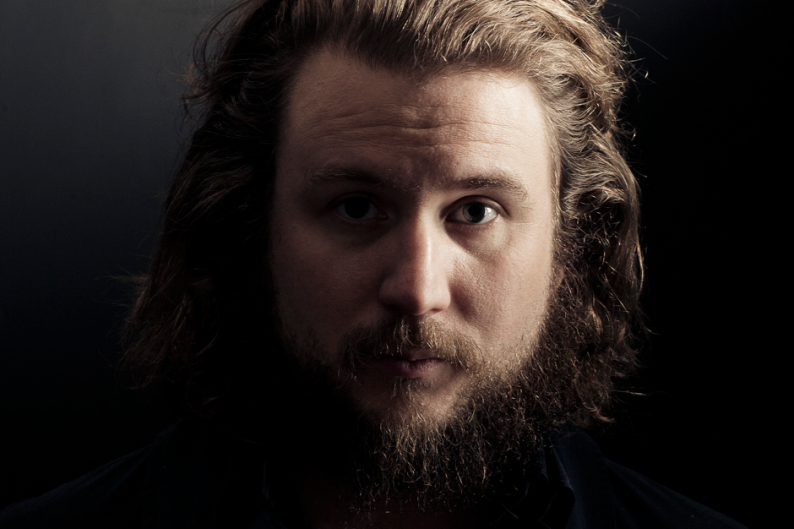 In other Reznor news, the muscular rocker wrote and recorded the theme song for Japanese director Shinya Tsukamoto's film Tetsuo: The Bullet Man. Download or listen to the song here.
How to Destroy Angels, "The Believers"