Trent Reznor is busy promoting the debut release from his new band, How to Destroy Angels, but that doesn't mean he's forgotten his past group. He recently joined a conversation with fans on Facebook and assured them that he's not done recording as Nine Inch Nails just yet.
"NIN is not dead and I am about to work on some material that I believe will be quite different than previous NIN very soon," Reznor wrote on How to Destroy Angels' Facebook message boards but didn't elaborate.
For now, the new band — featuring Reznor; his wife, Mariqueen Maandig, formerly of West Indian Girl; and Atticus Ross, who contributed programming and mixing to several previous NIN projects, and was part of U.K.-based electronica outfit Bomb the Bass in the '90s — is Reznor's main focus. According to his Facebook comments, he plans to "experiment and gestate" with HTDA's sound in 2010, with an EP set to emerge sometime this summer, and an album on track for early 2011, followed by "MAYBE some degree of touring."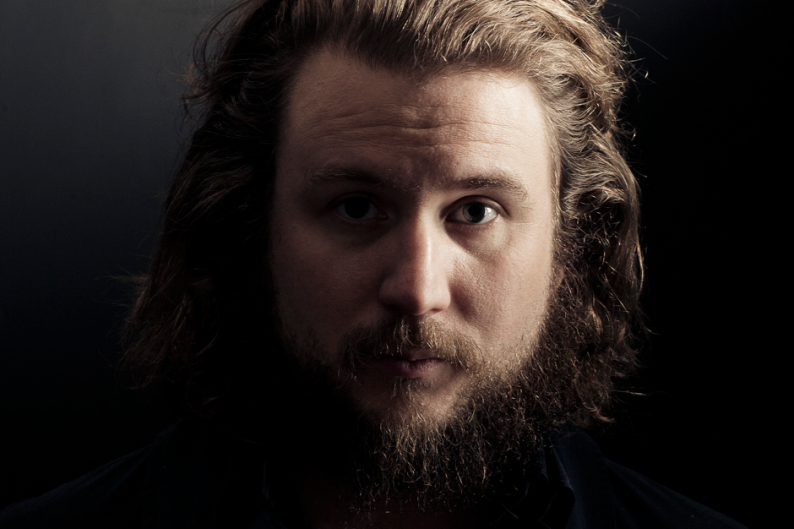 "This [How to Destroy Angels] EP is a very early phase of this project," he wrote. "Yes, it sounds more NIN-ish than I believe it will as we progress. To me, HTDA frees me from some of the constraints I've begun to feel (primarily emotionally) in NIN."
Reznor released the first How to Destroy Angels single, "Drowning," earlier this week. Hear it on their MySpace page.
After touring extensively in 2009, NIN announced a string of intimate club and theater dates that would be the last of their touring career. Read Charles Aaron's review of their NYC show at the Bowery Ballroom here, and read about their Sept. 10 farewell show in Los Angeles here.
What do you think of Reznor's new band? And what do you think the future of NIN holds? Sound off below.