Kristen Stewart is upping the literary ante for her next big Hollywood role.
The 20-year-old actress, star of the Twilight films and this year's '70s music biopic The Runaways, will portray Marylou, the wife of troubled protagonist Dean Moriarty, in an upcoming big screen adaptation of Jack Kerouac's iconic Beat novel On the Road.
"I am very much attached to a movie that has been trying to get made forever," she told USA Today. "Not that this is going to help it, but maybe I can just brag a little bit. I am super excited about it, too."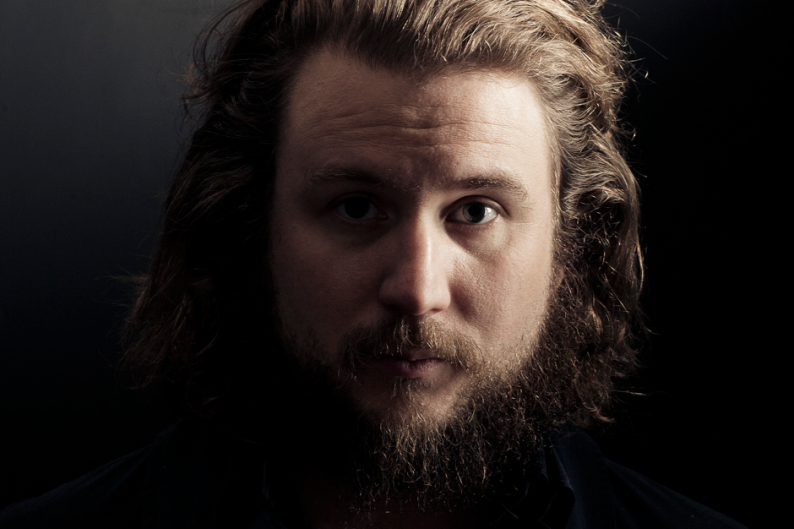 Tron: Legacy star Garrett Hedlund is set as Moriarty, while British actor Sam Riley, who played troubled Joy Division frontman Ian Curtis in 2007's Control, will costar as Sal Paradise, On the Road's narrator. According to IMDB, Brazilian director Walter Salles will helm the project; he's best known for the Golden Globe-winning 1998 film Central Station, a road movie about a grandmother and small child, and 2005's Dark Water, a thriller starring Jennifer Connelly.