Spinning a four hour DJ set or rocking a packed house takes energy. Lots. That's why DJ's and musicians seek out Vegas' finest food establishments before they rock the dance floor.SPINrecently caught up with Z-Trip, Portugal. The Man, LA Riots, Felix Cartal and a few other artists to get the scoop on where they like to wine and dine when in Vegas.
Check out the video to see more about what LA Riots, Felix Cartal have to say about the amazing food that Vegas has to offer.Watermarked video player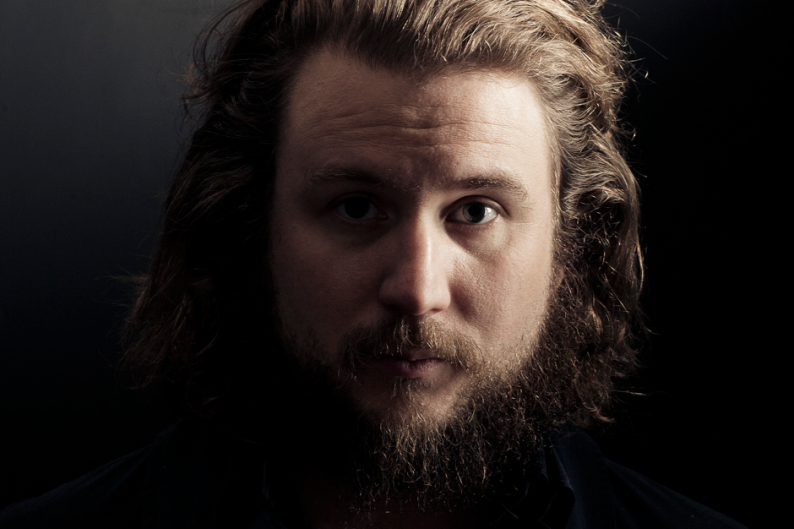 Want to go to Vegas? Test your Vegas knowledge and enter to win a trip for two!